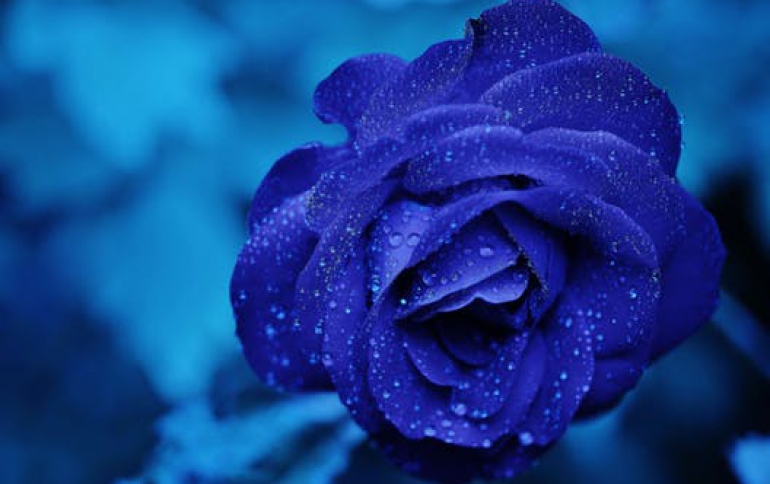 Half-Life 2 And Portal Games Now Available on SHIELD
Nvidia hs been working with Valve to bring the game Portal to SHIELD and today, the company has made available the game for download from Google Play, together with Half-Life 2 title. Half-Life 2 and Portal join more than 300 SHIELD-supported Android games now available.

Nvidia says that the new games for Android offer the full PC version experience, with sharp graphics and natural controls.

To get started, grab a SHIELD; it?s now $199.