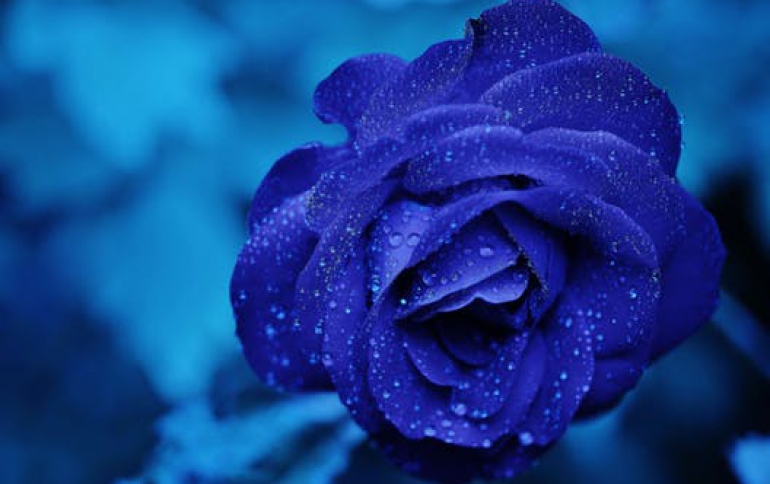 ASUS Announces Z97-WS Workstation Motherboard
ASUS today announced the Z97-WS motherboard for workstations. Based on the Intel Z97 chipset, the Z97-WS is tailored for extreme graphics processing. It features PCIe Gen3 4-Way Graphics Power with NVIDIA GeForce SLI Technology and AMD CrossFireX on demand; as well as integrated Dr MOS MOSFET, ultra-durable 12K solid capacitors, along with ASUS ProCool power connectors and Beat Thermal Chokes.
The Z97-WS motherboard boasts PCIe Gen3 4-Way Graphics Power with NVIDIA GeForceSLI Technology and AMD CrossFireX on demand to give users flexible multi-GPU solutions for more powerful graphics processing.
In addition, the Z97-WS offers extensive expandability options with ample room for RAID cards, PCI Express-based solid state storage drives (SSDs), video capture cards, and other components.
ASUS is the first motherboard manufacturer to introduce 12K solid capacitors, with the Z97-WS using durable Japanese-made capacitors that are able to withstand up to 12,000 hours of temperatures as high as 105°C . These 12K capacitors also boast lower equivalent series resistance (ESR) for increased efficiency and minimal heat generation.
The Z97-WS also uses ASUS ProCool power connectors that ensure close, secure connections with the motherboard. The flush connections made by these connectors allows for lower impedance and better heat dissipation to lower operating temperatures.
Q-Code Logger is an one-touch troubleshooter that lets users check system status at any time. Users can even save all Q-Code logs on a USB flash drive when the system is powered off. The motherboard also comes with ASUS Dr. Power, an exclusive ASUS utility that tracks power supply status in the background and notifies users of any impending power supply issues. 
The ASUS Z97-WS is available now.
SPECIFICATIONS

CPU

LGA1150 socket for 4th, New 4th and 5th Generation Intel Core i7/ i5/ i3/ Pentium /Celeron /Xeon E3-1200/12×5 v3 Processors

Supports 22nm CPU

Supports Intel Turbo Boost Technology 2.0*

* The Intel Turbo Boost Technology 2.0 support depends on the CPU types.

Chipset

Intel Z97 Express Chipset

Memory

DDR3 4 x DIMM, max. 32GB,

DDR3 3300 (O.C.) */3200 (O.C.) */3100(O.C.) */3000 (O.C.) */2933(O.C.) */2800 (O.C.) */2666(O.C.) */2600(O.C.) */2500 (O.C.) */2400 (O.C.) */2200 (O.C.) */2133 (O.C.) */2000 (O.C.) */1866(O.C.) */1800 (O.C.) */1600/1333 MHz, non-ECC, un-buffered memory

Dual channel memory architecture

Supports Intel Extreme Memory Profile (XMP)

* Hyper DIMM support is subject to the physical characteristics of individual CPUs.

Expansion slots

4 x PCI Express 3.0*/2.0 x16 slots

1 x PCI Express 2.0 x4 slots(at x 4)*

2 x PCI Express 2.0 x1 slots

*The PCIe x4_1, USB3_E56 and SATAExpress_E1 connectors share the same bandwidth. The PCIe x4_1's default setting is in auto mode that automatically optimizes the system bandwidth.

Multi-GPU support

Supports AMD 4-Way CrossFireX Technology

Supports NVIDIA 4-Way SLI Technology

Form Factor

ATX Form Factor, 12"x 9.6" (30.5cm x 24.4cm)