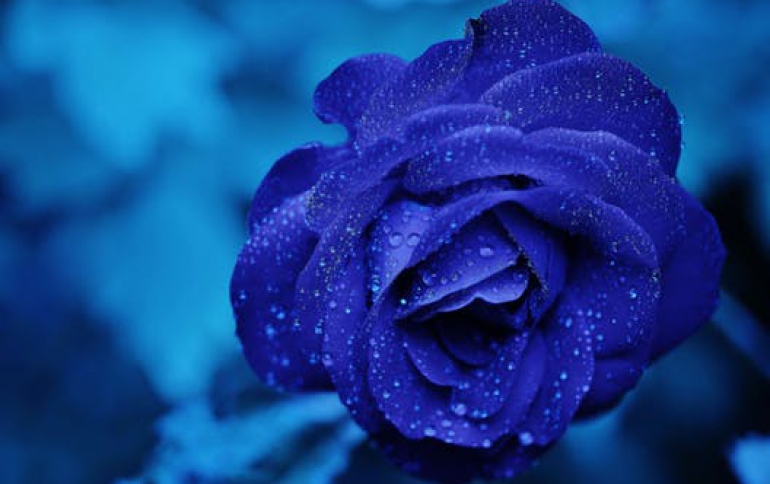 Greatest Hits Titles for the PSP
Sony announced that the first "Greatest Hits" for the PSP system are now available. PSP owners can pick up five of the most popular first-party titles – Ape Escape: On the Loose, ATV Offroad Fury: Blazin' Trails, Hot Shots Golf: Open Tee, Twisted Metal: Head On, or Wipeout Pure – for $19.99 SRP.

Later this year, additional third-party games will go "Greatest Hits," including Lumines, Midnight Club 3: DUB Edition, Star Wars Battlefront II, Tony Hawk's Underground 2 Remix, and Untold Legends: Brotherhood of the Blade.