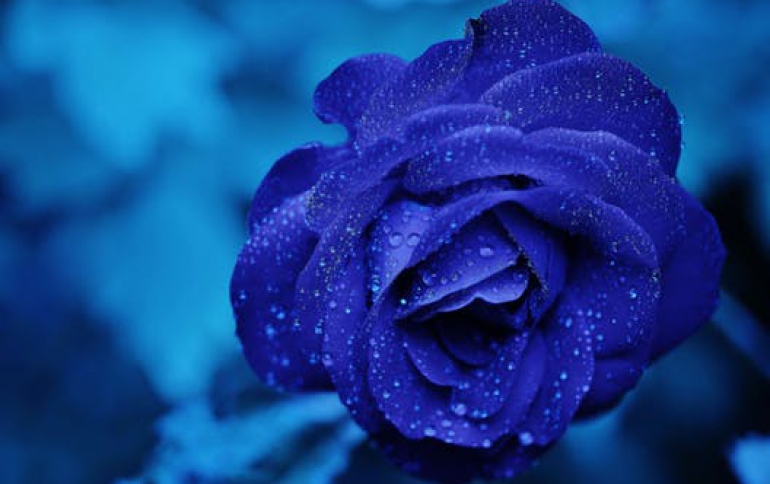 Google's Newest Venture
Google is forming 'Google Venture', a $100 million fund to invest in new technology companies The fund is charged with finding and helping to develop exceptional start-ups. Google is focusing on early stage investments across a diverse range of industries, including consumer Internet, software, clean-tech, bio-tech, health care and other areas.
Google Ventures has already invested in Pixazza Inc, an photo-based online marketing service and Silver Spring Networks, a company that uses technology to improve the efficiency of power grids.
The fund will focus primarily on companies seeking seed funding and early stage funding, and Google Ventures will have the ability to make investments ranging from tens of thousands to "several tens of millions" of dollars.
Google also said that Google Ventures is not a strategic vehicle to make future acquisitions easier.
"Acquisitions by Google of portfolio companies are possible, but this is not the goal or focus of our investment activities," Google said. "Our focus is building great companies and generating long term financial return."
If you think you have the next big idea, or if you just want to to learn more, see Google Venture's website at www.google.com/ventures.