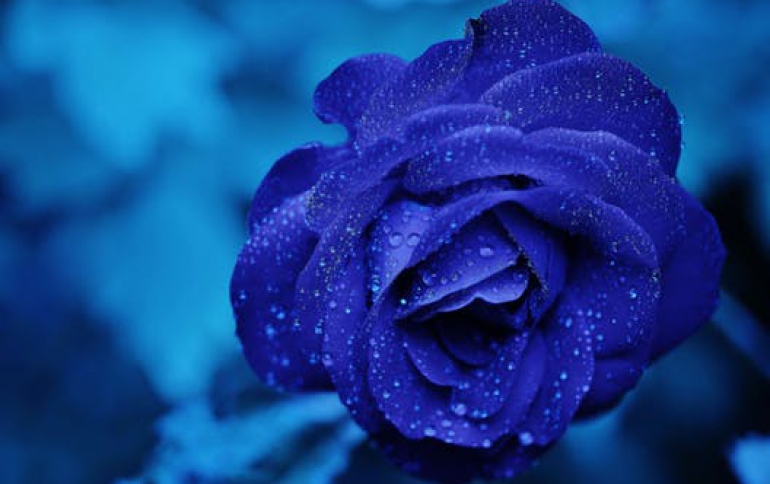 Google To Hold Project Ara Developers' Conference
Google iwll hold a new Project Ara event April 15-16, 2014, which will be held exclusively online. The Developers' Conference will be broadcasted with a live webstream and interactive Q&A capability. Google said that limited number of participants would be able to attend in person at the Computer History Museum in Mountain View, California.
Project Ara first
surfaced
to the public in October by Motorola Mobility, but last month Google jettisoned the phone brand to Lenovo for $2.91 billion.However, Motorola's Advanced Tech department, which oversees Project Ara, was one of the few pieces that Google kept in its grasp.
Project Ara is developing a free, open hardware platform for creating modular smartphones. The design for Project Ara consists of what Google calls an endoskeleton and modules. The endo is the structural frame that holds all the modules in place. A module can be anything, from a new application processor to a new display or keyboard, an extra battery or a pulse oximeter.
Google plans three Ara Developers' Conferences throughout 2014. The first of these will focus on the alpha release of the Ara Module Developers' Kit (MDK). The MDK, which is expected to be released online in early April, is a free and open platform specification and reference implementation that contains everything you need to develop an Ara module.
The Developers' Conference will consist of a detailed walk-through of existing and planned features of the Ara platform, a briefing and community feedback sessions on the alpha MDK, and an announcement of a series of prize challenges for module developers.