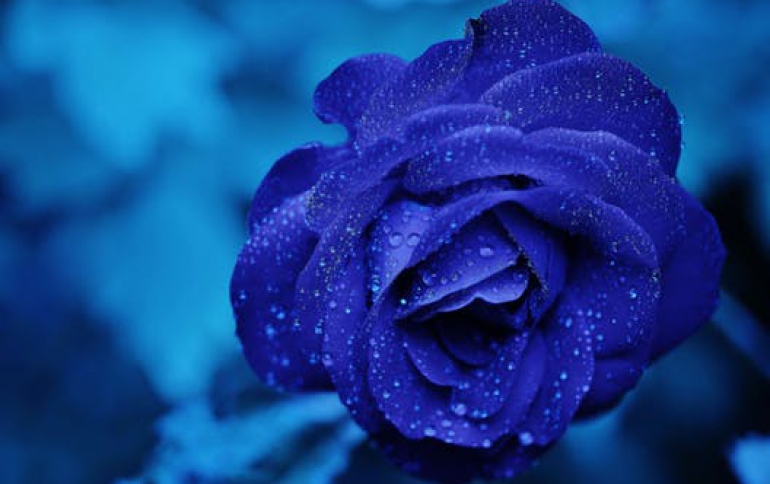 Bing Rewards Members Get OneDrive 100 GB Offer
Microsoft is encouraging users to try its Bing and OneDrive services by offering them 100 GB of free cloud storage for one year. The company said that for a limited time, Bing and OneDrive are offering 100 GB of OneDrive storage to all new and existing members of Bing Rewards (http://www.bingrewards.com) for just 100 credits.
You can earn the storage by signing up for Bing Rewards, a program that gives you credits every time they use Microsoft's search engine. Microsoft said users who earn 100 credits can redeem them for the free storage with
OneDrive
, the company's cloud service that was formerly known as SkyDrive.
You can earn 20 credits when they sign up for Bing Rewards. You are also awarded 15 credits every day that you use the Microsoft search engine. If you have already a Bing Rewards account, you can accumulate 100 credits in seven days.