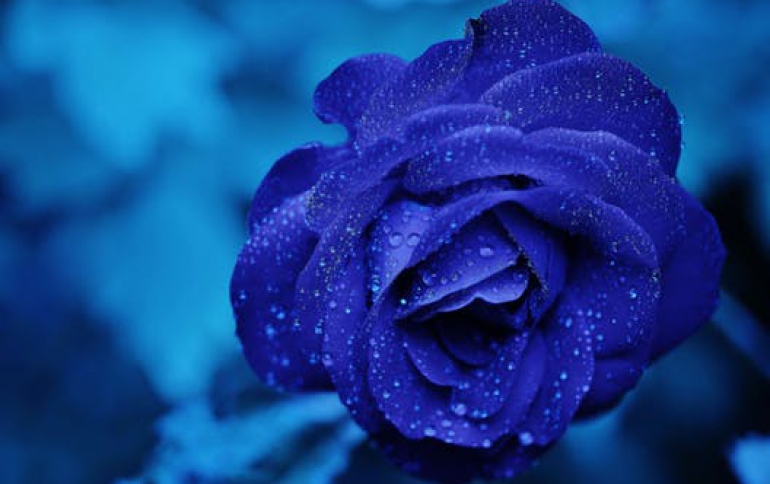 Google Goes Local with Google Places
Google today updated the Google Places adding a number of new features. Google connects people with businesses in their local communities. Google helps people find these businesses when they search Google and discover Place Pages, and also helps business owners manage their Place Pages on Google through a tool called the Local Business Center.

Today, Google is renaming the Local Business Center to Google Places and adding a number of new features. Google Places will continue to offer the same tools as the Local Business Center, such as helping a company verify and supplement business information including hours of operation, photos, videos, coupons and product information; providing a way to communicate with customers; and giving businesses new insights that enable it to make smart decisions.

New features of the updated Google Places include:

- Service areas: If you travel to serve customers - a photographer, plumber, or piano tuner, for example - you can now show which geographic areas you serve. And if you run a business without a storefront or office location, you can now make your address private. This helps the millions of home-based and service businesses be found by customers in their service areas.

- A new, simple way to advertise: For $25 per month, businesses in select cities can make their listings stand out on Google.com and Google Maps with Tags. As of today, Google is rolling out Tags to three new cities — Austin, Atlanta and Washington, D.C. — in addition to ongoing availability in Houston and San Jose, CA. In the coming weeks Google will also be introducing Tags in Chicago, San Diego, Seattle, Boulder, and San Francisco.

- Business photo shoots: In addition to uploading your own photos, businesses in select cities can now request a free photo shoot of the interior of their business which Googl ewill use to supplement existing photos of businesses on Place Pages.

- Customized QR codes: From the dashboard page of Google Places, businesses in the U.S. can download a QR code that's unique to their business. QR codes can be placed on business cards or other marketing materials, and customers can scan them with certain smartphones to be taken directly to the mobile version of the Place Page for that business.

- Favorite Places: Google is doing a second round of its Favorite Places program, and are mailing window decals to 50,000 additional businesses around the US. These decals include a QR code that can be scanned with a smartphone to directly view the mobile Place Page for the business to learn more about their great offerings.

Over the past few months Google has also added the ability for business owners to post real-time updates to their Place Page. They can promote sales, special events, or anything else customers need to know right now, and this feature lets businesses communicate that directly to their customers. They can also provide extra incentive by adding coupons, including ones formatted for mobile phones.

To keep track of how a business listing is performing on Google, Google offers a personalized dashboard within Google Places that includes data about how many times people have found your business on Google, what keywords they used to find it and even what areas people traveled from to visit their business. With the dashboard, a business can see how the use of any of these new features affects interest in the business and can make more informed decisions about how to be found on Google or how to interact with your customers.

For more information, go to google.com/places.