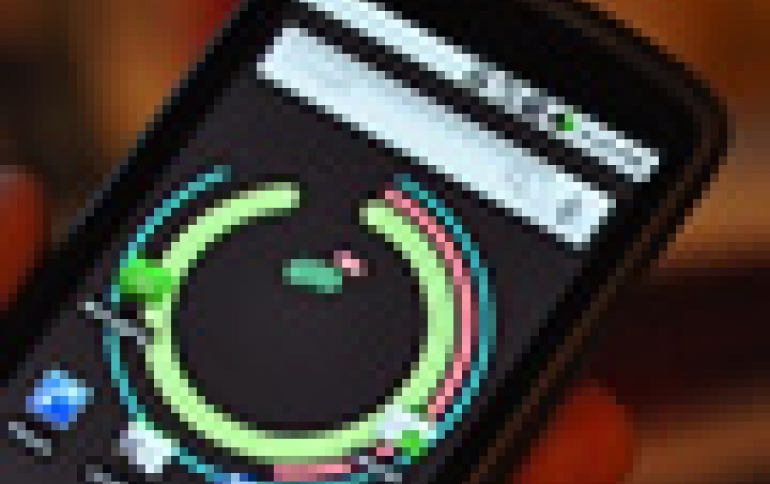 Google and Samsung Postpone Galaxy Nexus Event
The Samsung Galaxy Nexus ( Nexus Prime) will not be launched next Tuesday as it was scheduled, Google and Samsung announced today. The companies said that the timing for a new launch was not the right one.

"Samsung and Google decide to postpone the new product announcement at CTIA Fall. We agree that it is just not the right time to announce a new product. New date and venue will be shortly announced," the statement reads.

Google and Samsung had announced a press event for next week (Oct. 11), in which they would debut the the successor to the Nexus S, as well as the the next version of Android, the "Ice Cream Sandwich".

Earlier today, a leak of a photo and video of the Samsung Galaxy Nexus running Android 4.0 Ice Cream Sandwich appeared online.