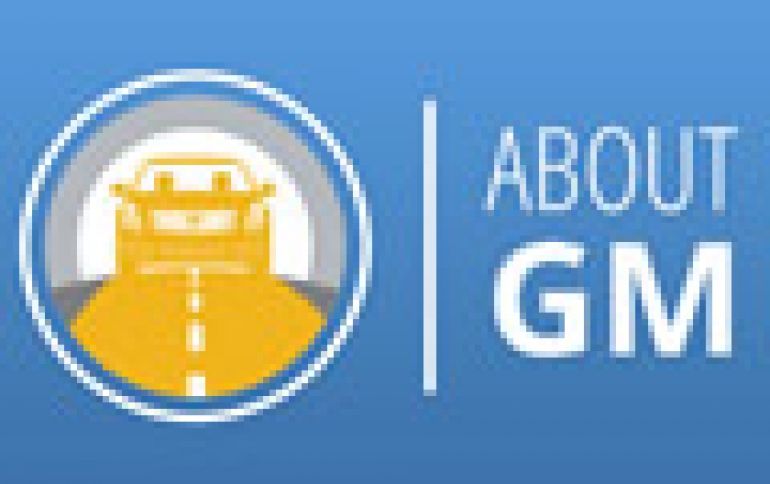 GM To Launch Electric Cars in China by 2020
General Motors plans to launch 10 electric and gasoline-electric hybrid vehicles in China by 2020, an executive said Friday, as automakers speed up the rollout vehicles under pressure from Beijing to promote the industry.
GM will start production of a pure-electric model in China within two years, Matt Tsien, president of GM China, told a news conference during the Shanghai auto show. He said GM expects annual sales of 150,000 electric and hybrid cars in China by 2020 and possibly in excess of 500,000 by 2025.
All the vehicles will be manufactured in China.
Ford Motor, Volkswagen, Nissan Motor and other automakers also have announced aggressive plans to make and sell electric vehicles in China, the biggest auto market by number of units sold. On Tuesday, GM unveiled a hybrid version of the Chevrolet Volt to be manufactured in China and sold under its Buick brand.
China's government has the world's most ambitious electric car goals, hoping both to clean up smog-choked cities and to take a lead in an emerging industry. Regulators are pressing foreign brands to help develop the industry.