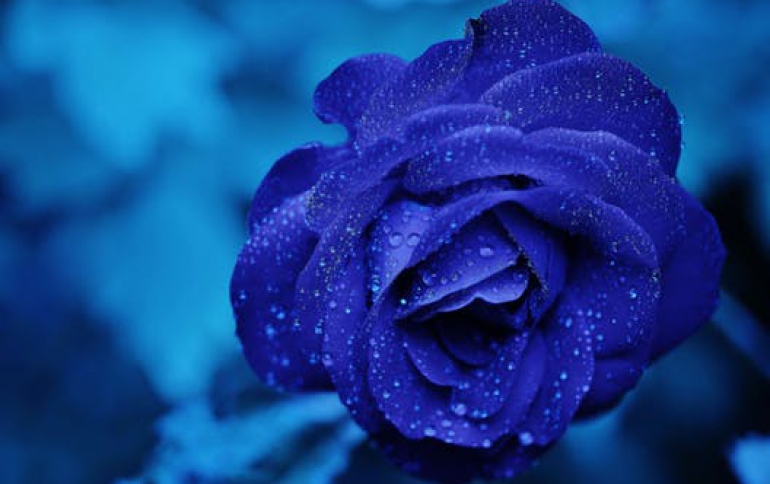 GLOBALFOUNDRIES Launches High-Performance ASIC Offering on 14nm FinFET Process
GLOBALFOUNDRIES today announced the availability of FX-14, an application-specific integrated circuit (ASIC) for chip designers targeting cloud, data center, and communication applications. With the recent acquisition of IBM's Microelectronics Division, the FX-14 ASIC offering combines GLOBALFOUNDRIES' manufacturing strengths with a legacy of ASIC expertise that has helped customers bring some of the industry's most complex ASICs to market. Using GLOBALFOUNDRIES' 14LPP process technology, FX-14 leverages the 14nm FinFET platform from the company?s Fab 8 facility in Saratoga County, NY.
The FX-14 ASIC offering includes an enhanced, optimized intellectual property (IP) portfolio, featuring ARM cores and ARM Artisan physical IP. The broad lineup of cores for system-on-chip designs include 64-bit ARM Cortex-A72 and ARM Cortex-A53 processors.
GLOBALFOUNDRIES' 14LPP technology offering was qualified in the third quarter of 2015 and is on track for volume production in 2016. FX-14 design kits are available now.