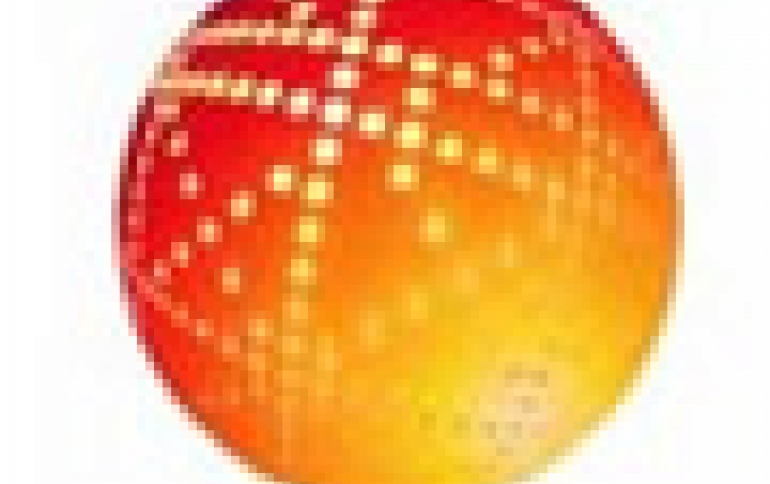 GLOBALFOUNDRIES To Invest In Singapore Operations, Build Facility in New York
GLOBALFOUNDRIES will expand its Singapore-based 300mm manufacturing capabilities to deliver advanced mixed-signal technologies. The company will also invest $2 billion dollar in a development center in New York. Core to GLOBALFOUNDRIES' "Vision 2015," strategic initiative is the tuning of the company's Singapore product portfolio to provide a more optimized mix of existing and new technologies to serve segments in all growth markets. The initiative will position GLOBALFOUNDRIES as the partner of choice for companies needing advanced analog, digital, high voltage and RF functionality but at the economy of scale that only 300mm can provide.

GLOBALFOUNDRIES' Singapore operations utilize a mixture of both 200mm and 300mm manufacturing technologies. Manufacturing on 300mm wafers is more advanced and cost effective than 200mm because the surface area provides more integrated circuits per wafer and, as a consequence, less cost per chip. As part of the "Vision 2015" initiative, GLOBALFOUNDRIES plans to strengthen its 300mm manufacturing capabilities. The initial phase of the plan will include a capacity expansion of its current Fab 7 300mm facility to be on a trajectory of nearly one million wafers per year. The expansion is expected to be completed by the middle of 2014.

An integral element of the strategy is to improve the overall competitiveness of GLOBALFOUNDRIES' Singapore manufacturing facility as it begins a multi-year transition process. While the company plans to expand its 300mm manufacturing base, it has decided to reduce the site workforce by approximately 300 employees - about four percent of its Singapore employee base - due to the softening of the current macro-economic environment. The company is working with several public and private manpower and outplacement agencies to assist the transition of those impacted to potential new employment opportunities.

GLOBALFOUNDRIES also today announced plans to build a multi-billion dollar R&D facility at its Fab 8 campus in Saratoga County, N.Y. The new Technology Development Center (TDC) is expected to play a key role in the company's strategy to develop innovative semiconductor solutions.

The TDC will feature more than a half million square feet of flexible space to support a range of technology development and manufacturing activities, including cleanroom and laboratory space. The facility will increase the total capital investment for the Fab 8 campus to more than $8 billion. Construction of the TDC is planned to begin in early 2013 with completion targeted for late 2014. Since breaking ground on Fab 8 in 2009, GLOBALFOUNDRIES has created approximately 2,000 new direct jobs and that number is expected to grow by another 1,000 employees for a total of about 3,000 new jobs by the end of 2014.

The TDC will house a variety of semiconductor development and manufacturing spaces to support the transition to new technology nodes, as well as the development of innovative capabilities beyond the traditional approach of shrinking transistors. The overarching goal of the TDC is to provide a collaborative space for GLOBALFOUNDRIES to develop end-to-end solutions covering the full spectrum of silicon technology, from new interconnect and packaging technologies that enable three-dimensional (3D) stacking of chips to leading-edge photomasks for Extreme Ultraviolet (EUV) lithography and everything in between.

Located at the Luther Forest Technology Campus in the heart of upstate New York's "Tech Valley," Fab 8 is being developed as the most advanced semiconductor foundry campus in the world. Construction on the Fab 8 project began in July 2009 and the company has successfully brought up the new fab on schedule. Today the Fab 8 campus includes approximately two million square feet of development. In addition to investments in manufacturing production on established technology nodes, GLOBALFOUNDRIES has also been making significant investments in technology development at the Fab 8 campus, and today development is underway at the 20nm and 14nm technology nodes.

The Fab 8 campus is an ideal home for the company's technology development activities. The proximity of the IBM Joint Development Alliance activities in East Fishkill and the College of Nanoscale Science and Engineering (CNSE) at the University of Albany, combined with the growing presence of technology development personnel on the Fab 8 campus, have helped make New York's "Tech Valley" a global center for next-generation technologies.