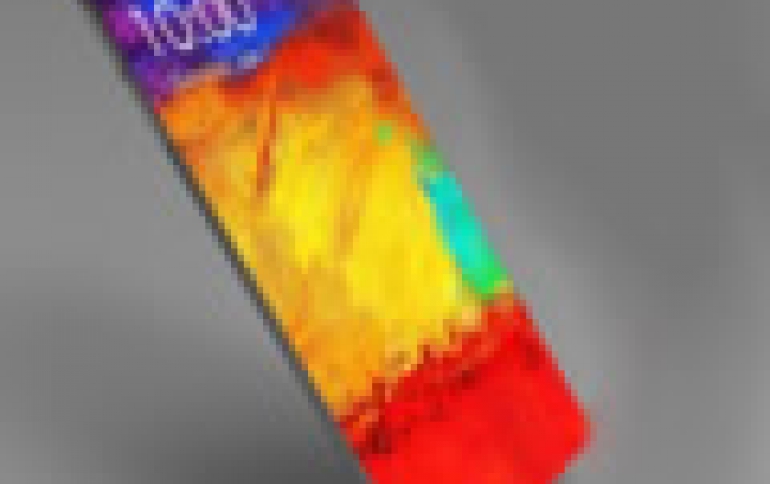 Galaxy S9 Series to Support Emoji Creation Based on Users' Faces
The new Galaxy S9 series is expected to support, among other new features, the creation of a 3D Emoji character based on a user's face.
This new '3D Emoji' function, which seems to be an improved version of the iPhone X's Animoji function, will be used as typical emoticons during texting and messaging.
Multiple reports claim that the Galaxy S9 series inherits the design of the Galaxy S8 series - a bezel-less design without a home button, although a thinner overall body.
In terms of biometrics, the Galaxy S9 series is said to use 3D facial recognition and iris recognition at the same time. A fingerprint sensor is expected to be moved below the rear cameras.
Galaxy S9 Plus will be also the first Galaxy S Smartphone equipped with a rear dual-camera. It will also be equipped with F1.5 aperture lens.
Both the new Galaxy S9 and Galaxy S9 Plus models, which are set to be introduced on the 25th in Spain, will be also equipped with dual speakers at their top sides.
Improvements in the Bixby AI assistant will support new functions the camera, applications, shopping, and finance. A Bixby button is expected to remain at the left side of the Galaxy S9 models.
The launch of the Galaxy S9 will also usher in the one Gbps era for the first time as an LTE smartphone. This will become possible thanks to the combination of a more powerful application processor (AP) chipset and advanced mobile carriers' frequency utilization technology. In theory, the Galaxy S9 can realize a telecommunication speed of up to one Gbps. The Exynos 9180 can realize 6 CAs.