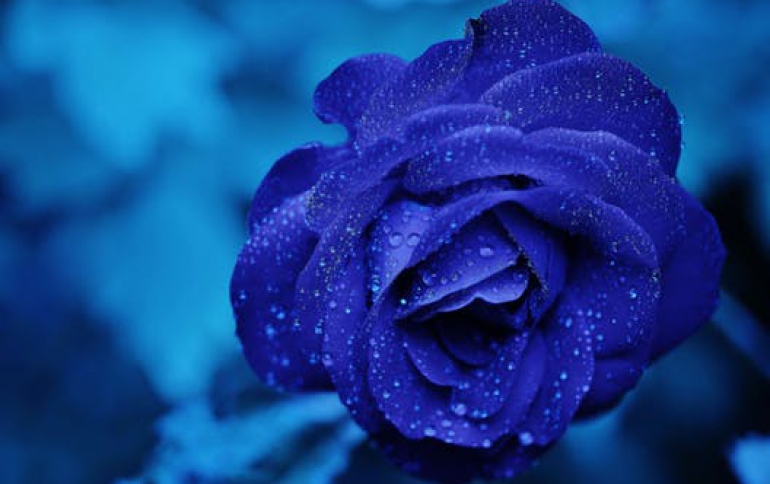 Data from Ookla Shows the Galaxy S9 and S9+ are the Fastest Phones
The Samsung Galaxy S9 and S9+ are the fastest smartphones on the market, with download speeds that are up to 42% faster than the closest competitor's newest devices, according to Ookla.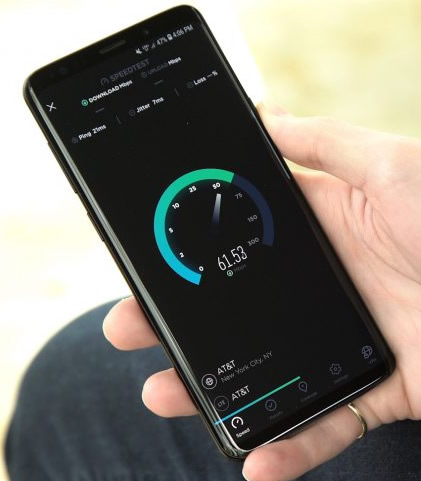 Ookla's Speedtest results found that consumers experience drastically different download speeds, on the same carrier, depending on which device they're using. The Galaxy S9 and S9+ have download speeds that are 37% faster than the Apple iPhone X, 17% faster than the Google Pixel 2, and 38% faster than the Samsung Galaxy S7.