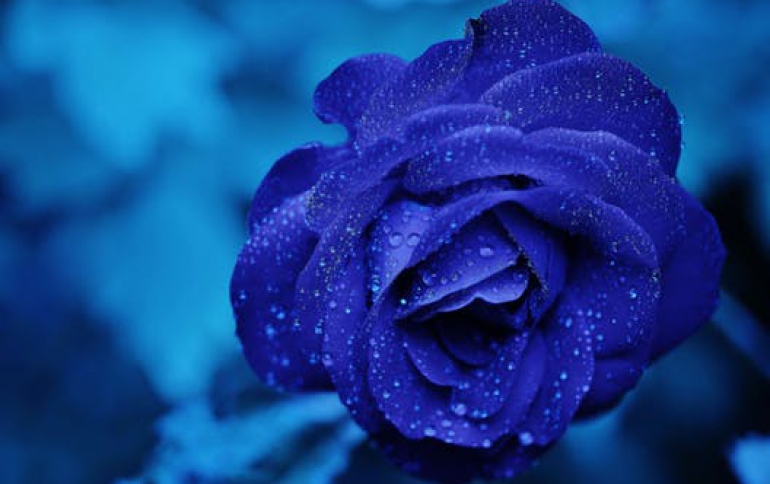 Fujitsu unit to sell assets to Western Digital
Japanese computer and chip-making conglomerate Fujitsu Ltd said on Friday its Thai subsidiary would sell some of its assets, including land and buildings, to Western Digital Corp, a U.S. maker of computer drives. It declined to disclose the terms of the deal.source: www.cdrinfo.com Fujitsu said 1,100 workers at Fujitsu (Thailand) Co Ltd, which makes hard disk drives for computers, would be transferred to Western Digital and 1,400 jobs would be cut by March 2002.

The Thai unit had 5,000 employees as of August.

The move is part of Fujitsu's ongoing efforts to downsize less profitable units and streamline its core businesses to cope with the global high-tech slump and sizzling price competition.

The company said the Fujitsu group was aiming to withdraw from the desk-top segment and focus on mobile devices and computer servers for business use.

The move will not affect its earnings forecasts for the current business year through March, it said.

Fujitsu has projected a group net loss of 310 billion yen ($2.41 billion) on 5.2 trillion yen in sales.

Shares in Fujitsu fell 2.02 percent to 923 yen on Friday, underperforming the benchmark Nikkei average, which slipped 0.95 percent.