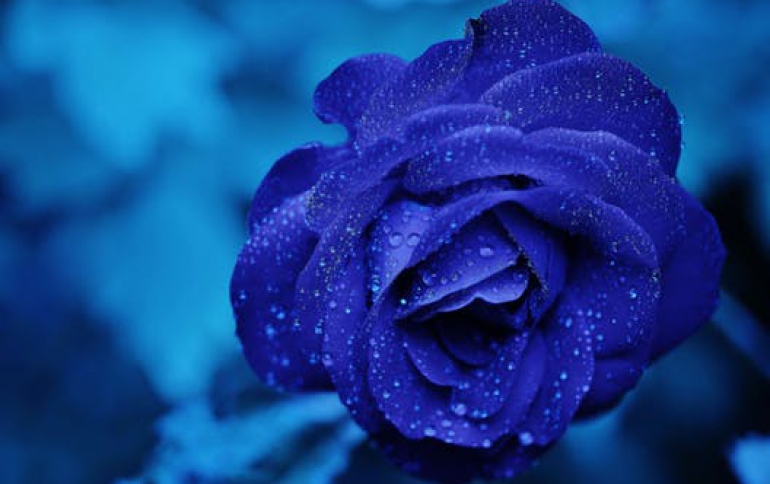 Fujifilm Develops Breakthrough Recording Media
Fuji Photo Film USA has developed a new magnetic recording media technology called nano cubic that the company says dramatically increases the capacity of magnetic media. "With data storage a key component of corporations' strategic business plans, a new technology breakthrough was needed to handle the rapidly increasing volumes of digital information," said Stanly E. Freimuth, executive vice president and COO of Fuji Photo Film. "With nano cubic technology, Fujifilm is at the forefront of a benchmark moment in technological innovation, one that will lead to products that will take our customers and end users to new levels of performance."

The new technology is an ultra-thin layer coating that allows for high-resolution recording, ultra-low noise and high signal-to-noise ratios. It is also capable of catapulting data cartridge and digital videotape to one-terabyte native capacities and floppy disk capacities to three gigabytes.

Applications currently in development for the technology include magnetic storage tape, high-capacity floppy disks, high-definition digital video tape, and data and video storage tape.