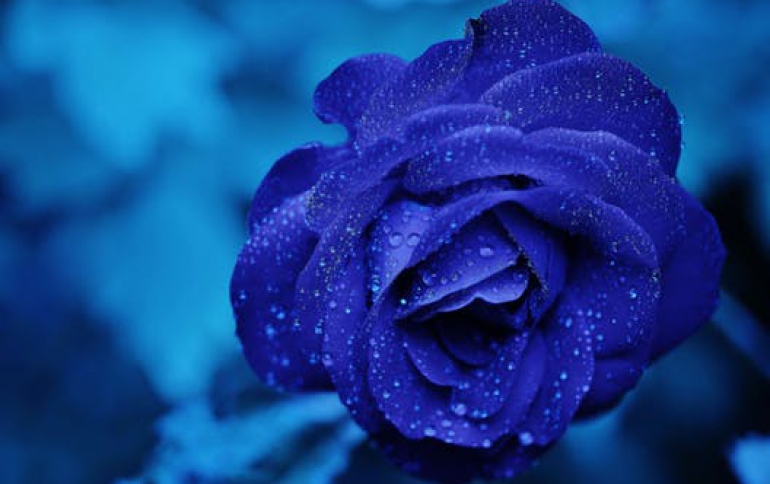 Four New Kodak EasyShare Cameras
Kodak released on Friday the EasyShare Z612,V603,C643 and C533 models. The EasyShare Z612 which features a 12x optical zoom lens with image stabilization technology. The 6-megapixel camera also has a large 2.5-inch screen.
For the features of the Z612 click
here
.
The 6.1-megapixel V603 features a 3X optical zoom lens, a 2.5" high-resolution display including panorama stitch.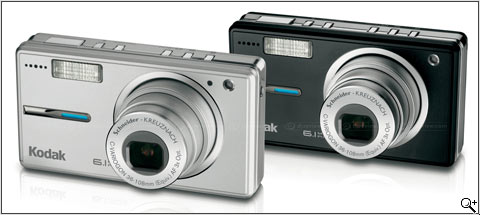 The features are available
here
.
The 6-megapixel C643 camera offers a 3x optical zoom and a large 2.4-inch display. The 5-megapixel C533 features a 3x zoom and a 1.8-inch screen.
Here are the links for the specifications of the
C643
and the
C533
.