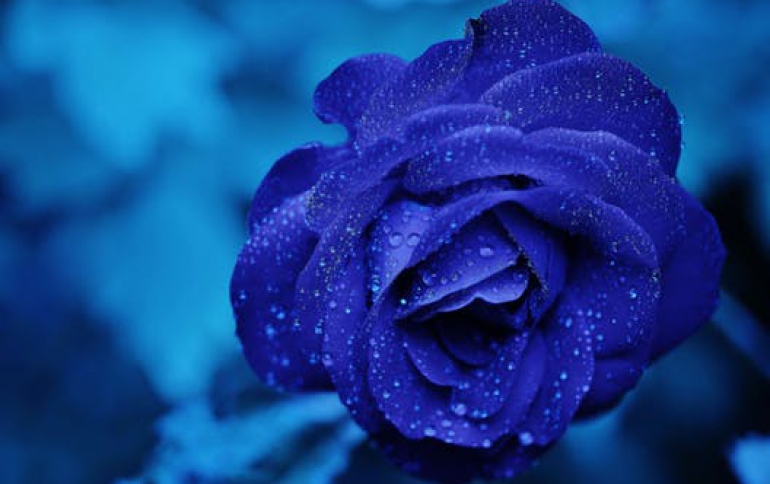 Faster, Simpler Mediatechnics Disc Duplication System Now Available from MARCAN
The new Mediatechnics PACT CD/DVD duplication system, with 400 disc capacity and 16X or 24X drives, is now available from leading CD/DVD solutions provider, MARCAN, Inc. Starting at $5995, the four drive system offers unusually high throughput and capacity for the price. Meets Changing Requirements

The PACT is an autoloading, standalone system built to handle mid-range production demands. Its modular nature not only accommodates a variety of customer requirements, but also makes it possible to scale up the system later to take advantage of new drive technologies, meet growing production requirements or switch from CD to DVD media. PACT's "out of the box" set up allows production to start the day the system arrives.

Details Available at MARCAN

For quotes on the new Mediatechnics PACT, references or more information, contact MARCAN at 1800 112th Ave NE, Suite 205E, Bellevue, WA 98004; phone 800-635-7477; fax 425-635-7479; sales@marcan.com; www.marcan.com.