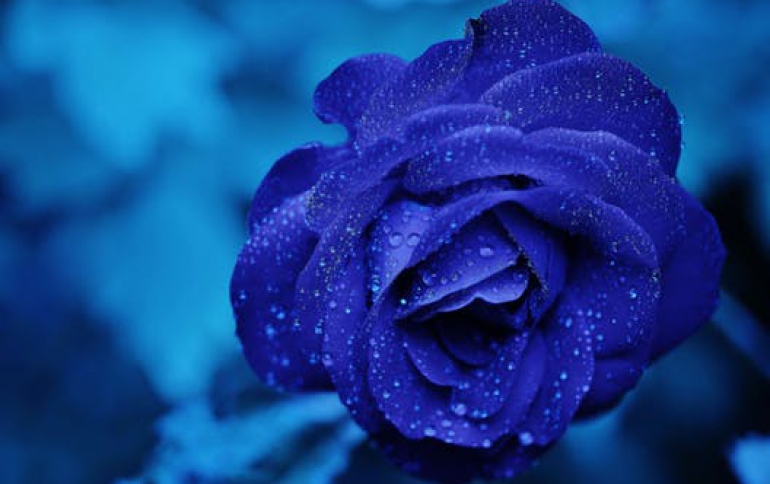 Facebook Messenger Gets More Visual With Support for 360 Degree Photos and HD Quality Video
Facebook is introducing the ability to send 360 degree photos in Messenger.
360 degree photos, and panoramic photos, will give you the ability to share more immersive views of your world.
On the heels of Facebook's high resolution photo news introduced last fall, company is also launching the ability to share high definition quality videos straight to Messenger. Many smartphones capture videos with HD resolution, and now people on Messenger can send and receive HD quality, 720p videos straight from their camera roll.
To try out these new features, first update your Messenger app to make sure you have the latest version.
For 360 degree photos in Messenger, set your phone camera to panorama and snap a photo or capture a 360 degree photo using a 360 photo app or camera.
To share HD videos, you can either share a video saved on your phone, from your newsfeed, or even share a video from one message thread to another.
360 degree photos in Messenger are available all over the world on both iOS and Android. HD quality videos are available in Australia, Belgium, Canada, Denmark, Finland, France, Hong Kong, Japan, Netherlands, Norway, Romania, Singapore, South Korea, Sweden, Switzerland, Taiwan, UK and the US on iOS and Android.