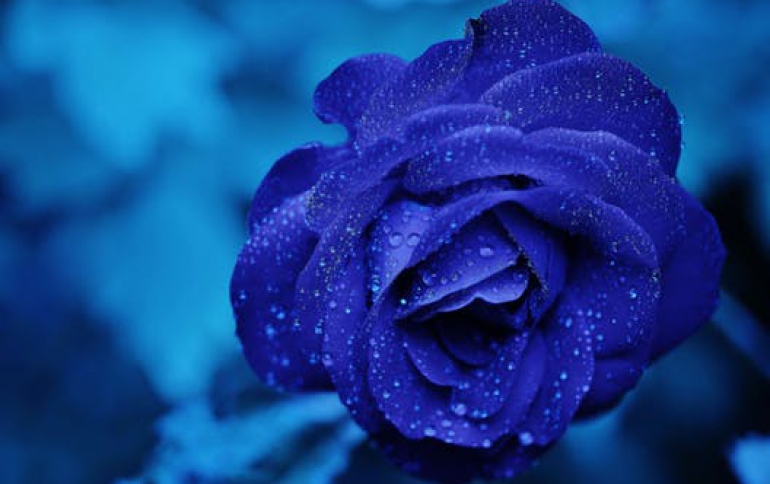 Facebook Applies Face Recognition to More Tools
Facebook announced new, optional tools to help people better manage their identity on Facebook using face recognition.
On Facebook, face recognition already helps people tag photos with the names of their friends. When you have face recognition enabled, Facebook's technology analyzes the pixels in photos you're already tagged in and generates a string of numbers called a template. When photos and videos are uploaded to Facebook's systems, the company's systems compare those images to the template.
Facebook is now adding new features that use face recognition technology. People can now find photos of themselves even when they aren't tagged in them, making it possible for people to manage their privacy in new ways. They may also know when someone is using their image as a profile photo - which can help stop impersonation.
Now, if you're in a photo and are part of the audience for that post, Facebook will notify you, even if you haven't been tagged. You're in control of your image on Facebook and can make choices such as whether to tag yourself, leave yourself untagged, or reach out to the person who posted the photo if you have concerns about it.
Two years ago, Facebook launched an automatic alt-text tool, which describes photos to people with vision loss. Now, with face recognition, people who use screen readers will know who appears in photos in their News Feed even if people aren't tagged.
Soon, you will begin to see a simple on/off switch instead of settings for individual features that use face recognition technology.
Facebook is introducing these new features in most places, except in Canada and the EU.