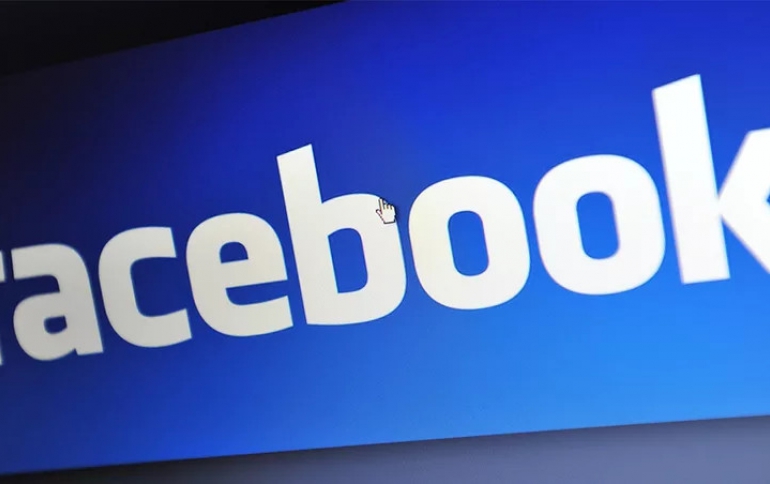 Facebook is Adding its Name on Instagram, WhatsApp Brands
Facebook has started adding its name to Instagram and WhatsApp, branding them "Instagram from Facebook" and "WhatsApp from Facebook."
The move comes as the world's largest social media company faces scrutiny from regulators around the world for more transparency over data privacy practices and how and with whom Facebook shares user information.
"We want to be clearer about the products and services that are part of Facebook," a company spokesman said.
The changes in wording will appear in the apps' log-in screens and in the Apple iOS and Google Play stores, for now, according to a Facebook.
Some U.S. lawmakers have pushed for action to break up Facebook, Amazon.com Inc and Alphabet Inc's Google.
Facebook bought Instagram in 2012 and WhatsApp in 2014, and each is now used by more than 1 billion people.
Instagram has become especially important in adding to Facebook's revenue as the app pulls in younger consumers at a much faster rate, attracting more advertisers.
The Federal Trade Commission is also investigating whether Facebook has monopoly powers. The regulatory body is looking into whether the social-media company acquired rivals to remove competitive threats and seek dominance in the industry.