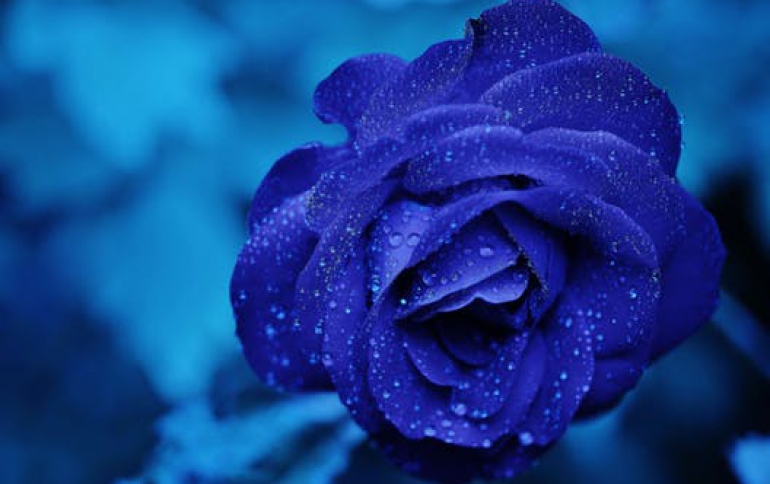 EVERCOOL Launches New Notebook Coolers
EVERCOOL today announced two notebook coolers, the FIT and the Zodiac II.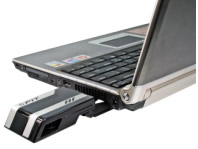 FIT is the NB cooler to draw out the heat from laptop that is quite different from the general NB cooling pad on the current market; in addition, it not only gets patent certification in several countries, such as Taiwan and China, but also gains the 18th "Taiwan Excellence 2010" award. FIT is put outside the wind outlet of notebook to draw out the inside heat and lower the temperature and keep the stable operation for NB. Moreover, its adjustable angles can meet different heights of wind outlet for different brand notebook, and it is compatible with 9"~ 18" laptops.
The picture of the twelve star signs surrounding the Sun is found on the Zodiac II NB cooler. Available in black and white colors, the cooler uses a 12CM fan spinning at 800 RPM in order to take away the heat from your notebook.