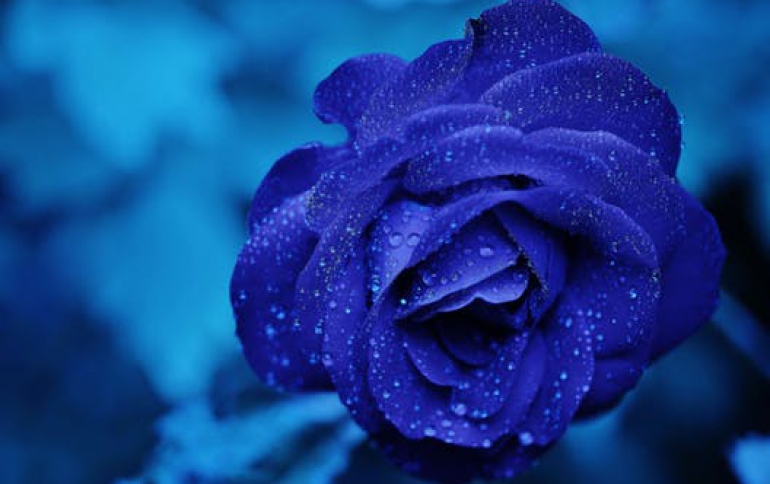 Evercool's "FIT" Keeps Your notebook Cool
Evercool is launching the "FIT" notebook cooler, the upgraded version of Magic model, launched in 2006. The most important advantage of FIT its compact size, making it easy to carry. In addition, FIT does not occupy much space than other NB cooling pads.
FIT offers a variety angels and different soft interface to improve its compatibility with the majority of 9"~18" laptops. The internal fan can draw out the heat from notebooks, keeping their operation stable and extending their lifetime.
FIT can be easily installed by just mounting the device at the side of a notebook.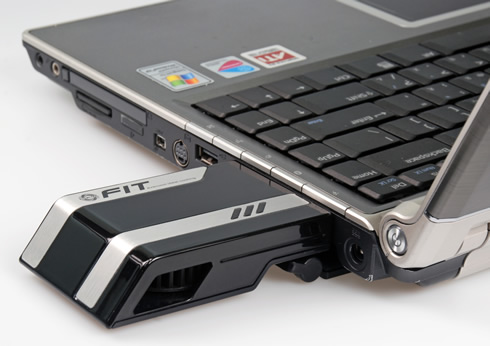 Specifications:
Dimensions: 55x85.3x25mm
Rated Voltage: 5VDC (USB)
Rated Speed: 3500 + 10%RPM
Noise Level: Bearing Type: Ever Lubricate
Weight: 60.5g