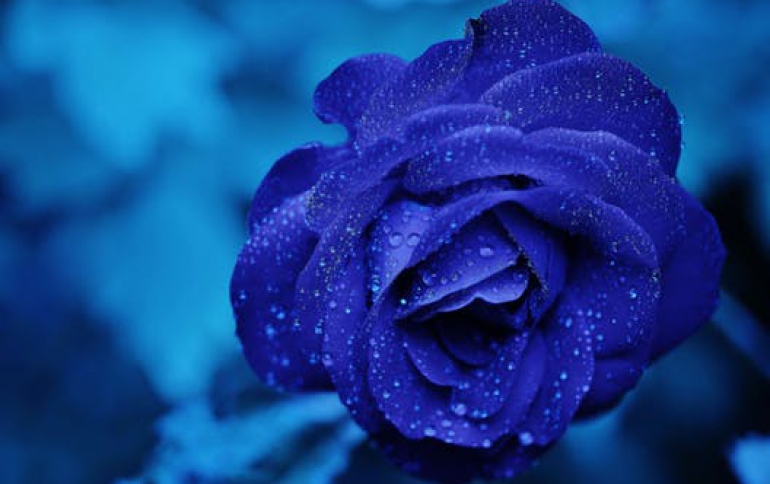 EU imposes anti-dumping penalties on Taiwan's CD-R industry (2)
The European Union (EU) has announced it is levying anti-dumping penalties on Taiwan's CD-R industry with an immediate effect. This decision was not unexpected. The EU began a CD-R anti-dumping probe against Taiwan's CD-R companies at the end of March, and has decided to levy such penalties on several local companies.

Ritek Corp., and its affiliate Prodisc Technology Inc. and Auvistar Industry Co., which cooperated with the probe, will be subject to the lowest rate of 18.8 percent. Despite helping with the investigation, Princo Corp. was fined at a rate of 29.9 percent, because it didn't finish the questionnaire in time. CMC Magnetics Corp. was punished with the highest anti-dumping rate of 39.5 percent due to its refusal to support the probe. Most other CD-R companies on the list, such as Lead Data Inc. and Gigastorage Corp., will be subject to a rate of 20.1 percent.

CMC Magnetics will bear the highest rate, as was widely expected. The company shrugged off the news, as it has made preparations to cope with it. CMC said the company would not deliver products from its plants in Taiwan as long as the rate exceeded 20 percent, but its plants in Mexico and Hong Kong were ready to take over deliveries to Europe before its plant in the United Kingdom completed production expansion. In fact, observers say that far from punishing CMC, the high-level anti-dumping rate will do the company a favor.

CMC started active deployment abroad in the first quarter. In the third quarter, it announced the acquisition of Mitsubishi's plant in Ireland, and decided to expand the plant as it is close to its European markets. It has also enlarged its plants in Mexico and Hong Kong.

These overseas deployments gave CMC the confidence to put at risk its eight-year efforts to cultivate the European market by refusing to cooperate with the anti-dumping probe.

CMC thinks that price-slashing competition has badly squeezed smaller CD-R companies' profitability, and the anti-dumping tax may be the last straw. This interpretation may explain why CMC did not join the patent deposit bargain alliance, which fought to reduce the royalties payable to Dutch giant Philips Electronics NV. In that case, as Taiwan's leading CD-R maker, CMC made peace individually with Philips, significantly weakening the alliance and ruining the bargain. The result brought about the incorporation of Gigastorage and Lead Data Inc. into Ritek.