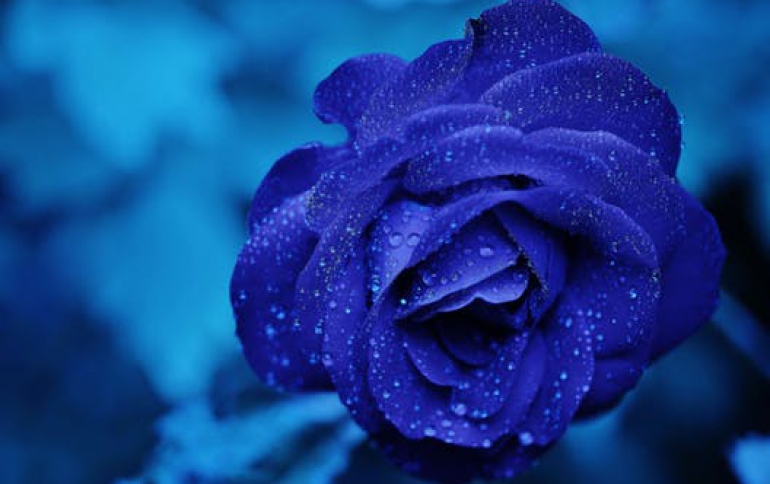 Actima's new A95H cost effective DVD module for DVD players
Actima Technology Corporation has announced its new DVD module, A95H for new generation DVD players. Actima's A95H can be connected to all MPEG-II decoder solutions in the DVD player through the E-IDE/ATAPI interface. Actima has designed this module A95H as a two-speed DVD and six-speed CD module. The company's engineers have optimized its performance in readability and reliability. First-tier DVD player manufacturers have approved this cost-effective DVD module due to its better performance ahead of Japanese suppliers.

"We continue to provide unprecedented performance and the latest technology for our customers," said David J. Liu, Actima sales and marketing vice-president. "DVD has become the fastest growing consumer electronics product. As a new generation DVD module solution, A95H not only meets market trends, but also with its inherently lower cost, more of our customers can enjoy our superb DVD performance."

Actima's high-performance DVD module, the A95H, also supports the newest DVD+RW format, so that all DVD player manufacturers will experience uncompromising dependability and professional quality DVD performance in both reading and playing. Actima also plans to release further related models in the near future for DVD rewritable solutions as the new product line develops.

Actima considers the good readability and excellent reliability as their primary design targets, therefore a 2X DVD and 6X CD solution is a perfect choice. Actima designs the whole DVD-module so that it can provide the best technical support to customers.