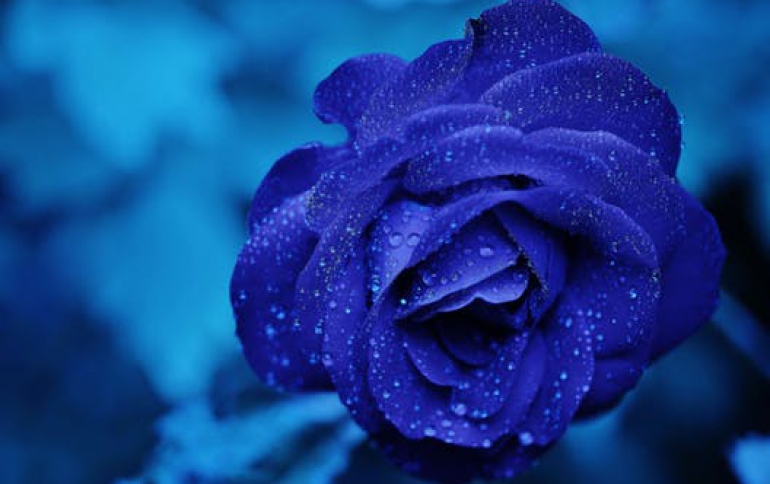 Epson Starts Volume Production of First WUXGA HTPS-TFT Panel and New WXGA Panel
Seiko Epson Corporation today announced that it has begun volume production of two recently developed high-temperature polysilicon (HTPS) TFT liquid crystal panels for 3LCD projectors; a 0.94-inch panel capable of WUXGA (1920 x 1200 pixels) resolution, believed to be the first HTPS-TFT panel in the world to do so, and a new 0.95-inch panel that supports WXGA (1280 x 800 pixels) resolution.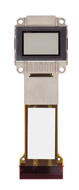 The new panels support high brightness (5000 lumens or more) as a result of the higher aperture ratios achieved by Epson's D7 process technology, while Epson's C2 Fine inorganic alignment layer technology is used to provide higher than ever contrast. These panels provide the means to create versatile 3LCD projectors suited to a wide range of uses and venues, most notably the projection of high-definition moving images on large screens in auditoriums and at events.
The WUXGA panel provides a resolution of 1920 x 1200 pixels, supporting not only full-HD images (1920 x 1080 pixels) but also the higher resolutions required by special applications. The WXGA panel, which displays approximately 30% more information than an XGA panel, is compatible with output from increasingly popular widescreen PCs, as well as high-definition (1280 x 720) images from HD media players.
Features of the new panels
Support high-definition widescreen images
- 0.94": WUXGA (1920 x 1200 pixels) - the world's first WUXGA HTPS-TFT panel
- 0.95": WXGA (1200 x 800 pixels)
High brightness (5000 lumens or more) enabled by use of D7 process technology
Benefits of C2 Fine, an original Epson technology for achieving high-quality, vivid images by combining an inorganic liquid crystal alignment layer with vertical alignment technology:
- High contrast
-Smooth images
- Jet-black color reproduction