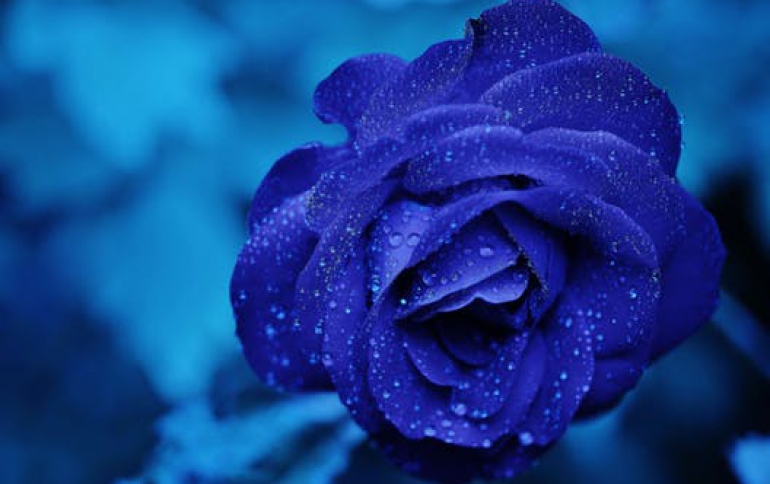 End of the road for CD Burners (?)
As ExtremeTech website says "...CD burners may have reached their limit, thanks to concerns about the structural stability of the media and the simple cost of developing faster drives. Today, most CD-R and CD-RW drives top out at 48X write-once speeds, while a few 52X drives have been introduced during the past two weeks from CenDyne, Lite-On, and Memorex..." And continues "...But executives at drive and media companies say market conditions are similar to 1998, when CD-ROM makers realized that CD-ROM media began to wear and potentially crack at higher speeds, and that the number of manufacturers in the market made developing faster drives an unprofitable proposition. While some are projecting 56X as the next speed increment, most are questioning the need to drive write-once speeds higher.

"I've recently been over in Taiwan, and the manufacturers there do not have a roadmap for 56X," said Brad Yeager, a senior marketing manager for rewritable media at Memorex Products Inc. "In order to make 56X blank media you need a much flatter disk and you need new molding, and to purchase new molding you need to drive the price up of the disk. Nobody is talking about 56X."

Both Memorex and CenDyne are shipping drives with 52X speeds: Memorex's 52x24x52x model costs $99.99, and CenDyne's 52x24x52x versions retails for about $129, not including a rebate which will lower the price to $99, said Jim Hill, a CenDyne marketing manager.

Both use constant-angular-velocity (CAV) writing methods, which spins the disc at a constant RPM speed, meaning that tracks on the outside of the disc traverse a greater area in a given time, and thus move faster. (Older drives use constant-linear-velocity recording, which speeds the disc up or slows it down to maintain a constant recording speed.)

However, spinning the drive's motor at 52X speeds is not enough; media must also be certified to burn at the higher speeds, or else the additional capabilities of the drive are wasted. Right now, however, 52X-certified media is nowhere to be found.

TDK should begin shipping 52X media within a few weeks, followed closely by Verbatim, according to Kristen Weidner-Nguyen, a product manager with LaCie Ltd., a reseller of optical storage devices and other components. Imation Corp. plans to ship 52X media in the first half of next year; "beyond that is speculation", she said.

Memorex also plans to ship 52X-certified media; yields are currently about 80 percent, Yeager said, and should increase to between 90 and 95 percent in two or three months. But current 48X drives may be able to burn 52X media, Yeager added.

"With regards to current product, they all have 48X capability," Yeager said. "If you look in the (52X) drives, all of the firmware codes are for 48X media."..."

Click upon the 'Source' link to read the entire article...