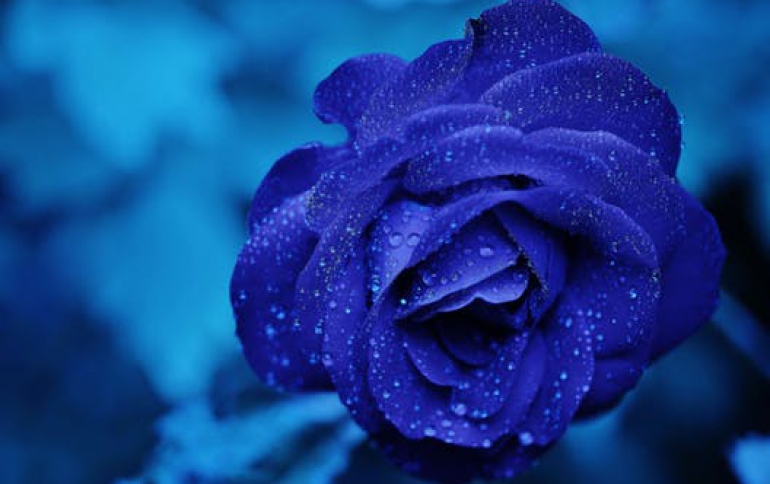 DVD+RW Alliance negotiates royalty cut with optical disc makers
The DVD+RW Alliance recently held talks with Taiwan-based manufacturers of blank optical discs about adjusting royalty charges for DVD+R and DVD+RW discs from US$0.06 to US$0.04, according to the makers.
In the past, members of the DVD+RW Alliance have negotiated royalty charges with Taiwan-based makers individually, with Royal Philips Electronics being the most active alliance member, the source noted. However, this time the alliance has appointed Ricoh as its representative for the talks.
The DVD+RW Alliance is willing to reduce its royalty charges in order to better compete with the DVD Forum (DVD-R/-RW) in the optical disc market, the sources explained.
From DigiTimes