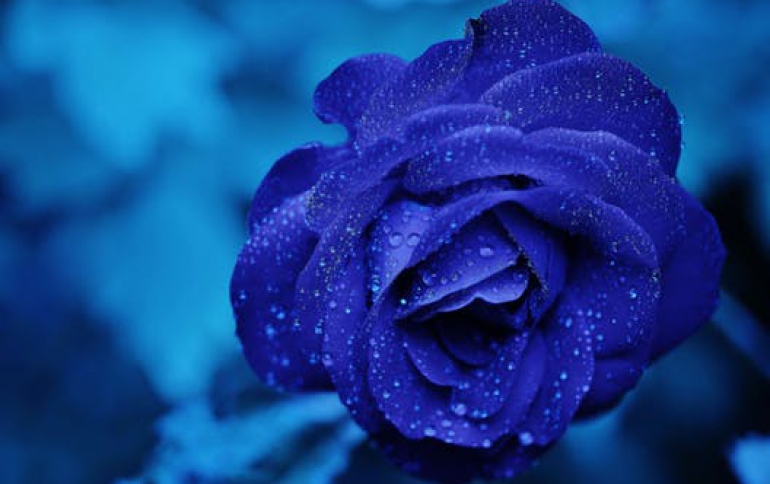 DVD retail legend falls from Apex
The Apex brand, especially its DVD player, is a US retail legend. In less than five years, Apex sprang from nowhere to snatch 10 per cent of DVD sales, second only to Sony in the fastest-growing US consumer electronics segment. A year ago, its Chinese-made DVD players were a Christmas sensation at $US29 in Wal-Mart with 2003 sales of $US1 billion a year.
Forbes magazine described the importer, Apex Digital, founded by two Chinese Americans in California, as "a freakish alien" and "Sony's biggest villain".
Now the "freakish alien" has hit earth with a thud. Apex Digital is at the centre of the first big Chinese corporate scandal for 2005, accused of inflicting embarrassing losses of $US500 million ($657 million) on China's biggest television exporter, the Sichuan Changhong Electric Company.
Apex founder and president David Ji, a naturalised American from China, was arrested in Shenzhen while visiting China on a 10-day business trip in October, reportedly on fraud charges.
Sichuan Changhong is listed on the Shanghai Stock Exchange, which is investigating why the company didn't disclose the alleged problem debt and looming losses sooner. And the Communist Party boss of Sichuan Changhong's home city, formerly an executive of the company, has been abruptly dismissed from his post.
For additional information visit
http://australianit.news.com.au.