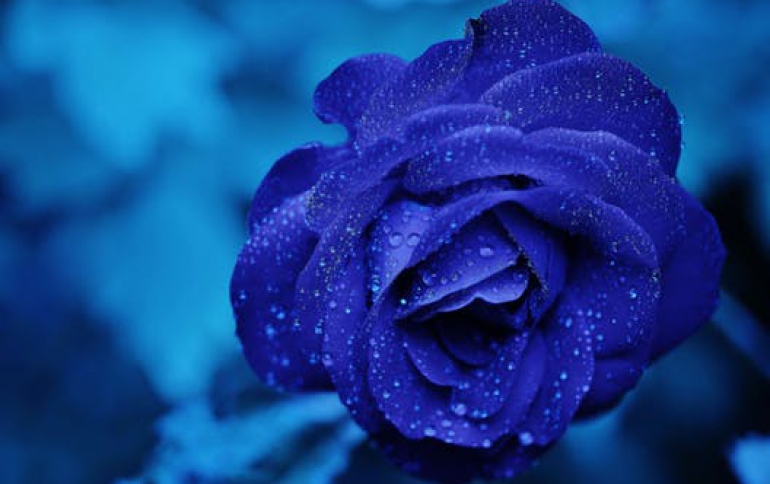 DVD reaches physical limits
At 16x speeds, DVD has reached the physical limits, where a disc spins at around 10,000 revolutions per minute. Exceeding this speed can crack the polycarbonate material used in the manufacture of the discs.
With many manufacturers due to ship 16X DVD burners in the coming months (some have already started e.g. BenQ), the question is what will be the next generation optical media.
While there are a number of competing technologies such as Blu-Ray, HD-DVD and DL on the market, there are many questions left unanswered, with the most important possibly being that of compatibility. At present, there is no optical head capable of reading and writing DVDs, CD, and Blu-Ray discs.
From
eXtremeTech