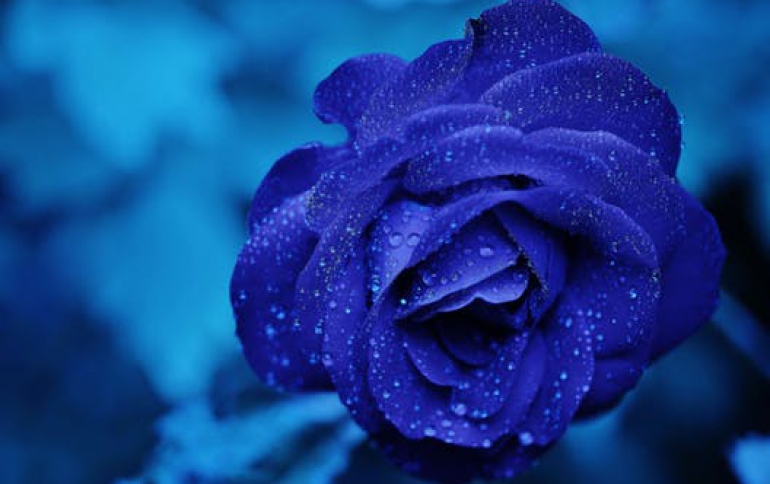 Dolby Laboratories showcases DVD-Audio at Midem
Dolby will treat visitors at the 37th Midem international music market, held 19-23 January, 2003, at the Palais des Festivals, Cannes, France, to demonstrations of DVD-Audio, the leading multichannel music format and natural successor to the compact disc. Dolby Laboratories is the licensor of MLP Lossless technology, which enables DVD-Audio to deliver a rich, multichannel surround-sound experience that is bit-for-bit identical to the original studio performance. DVD-Audio will be showcased and demonstrated at Midem on stand R39.09, and Dolby's demonstration car, outfitted with a high-performance DVD-Audio system, can be found at stand 21.01.

"We are excited by this opportunity to present DVD-Audio to key audio professionals during Midem," said David Fraser, marketing manager, consumer electronics, Dolby Laboratories. "After only two years, sales of DVD-Audio players have exceeded the number of CD products sold in their respective launch period, and with more than 400 titles now available from a range of artists, including Neil Young, Linkin Park, Alanis Morrisette, and REM, we see DVD-Audio becoming a mainstream format for music releases."