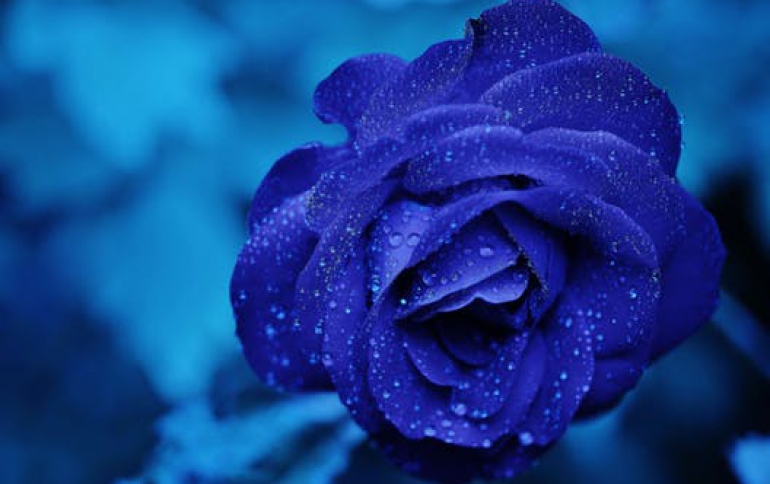 Universal sets DVD-A release schedule
Universal Music Group's first DVD-Audio titles will be released in the U.S. later this month, with the label group planning an ongoing DVD-A release program that will offer best-selling artists and core catalog titles to major markets worldwide. Titles slated for DVD-A release include: Beck, Sea Change; Christian Thielemann, Orff: Carmina Burana; Diana Krall, The Look Of Love; Peter Frampton, Frampton Comes Alive!; Marvin Gaye, Collection; Ryan Adams, Gold; Shania Twain, Up!; Sting, Brand New Day; and The Who, Tommy.

All releases have been remixed and remastered from the original multi-track masters. The discs will play on existing DVD-Video players using Dolby Digital surround sound. Most titles will also include photos, biographies, lyrics, discographies and videos.