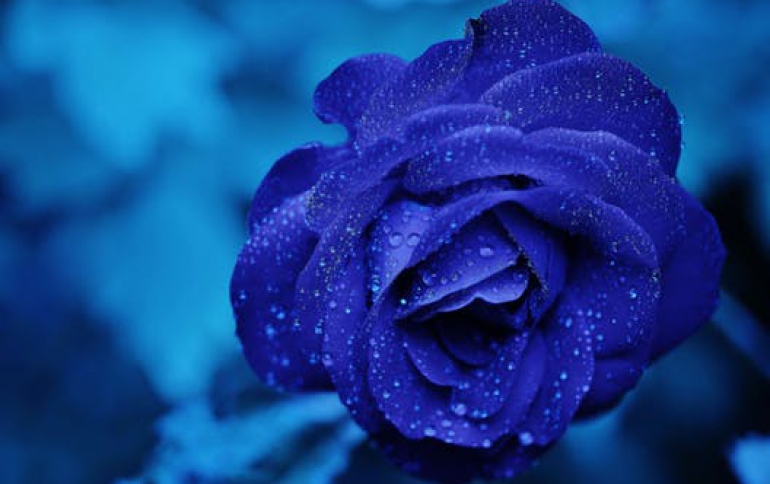 DVD-A CD hybrids to appear before DVD Forum approval?
Rumours suggesting that Warner Music might be planning to make its own DVD-Audio/CD flip discs without official technical approval from the DVD Forum. According to AudioRevolution.com Warner has tried 'flipper' discs with CD on one side and DVD-A on the other, and found that while they are thicker than standard CDs, they still played fine in all but a handful of 'hundreds' of DVD and CD players of all different sorts and brands.

Without approval, the disc might not be able to be called a "DVD" but will play in every DVD-Audio, DVD-Video player, Xbox and Playstation 2, as well as in every CD player currently installed in consumers' homes and cars.

The new disc will compete with the "Hybrid" SACD which can be played on all CD players, as well as in high-resolution SACD players in both stereo and surround sound. Hybrid SACD is an approved and commercially successful format that is already being distributed by the SACD camp for artists like Bob Dylan, Pink Floyd and the Rolling Stones. Hybrid SACD, unlike a DVD, cannot easily synch to video, which limits the added value possibilities on the format. Hybrid SACDs are also not backwards-compatible in surround sound to over 60,000,000 DVD-Video players and an even larger number of Playstation 2 and Xbox systems.

Supposedly, the DVD Forum's concern was over the DVD-Audio/CD flip disc's reliability. Unlike Hybrid SACDs, which are of a standard thickness, the early flip discs – AudioRevolution.com has obtained an early sample – are thicker than a standard CD. Fears are the flip discs will jam in the millions of front-loading car CD players. AudioRevolution.com has learned that one of the latest versions of a DVD-Audio/CD flip disc has recently been independently tested in hundreds of DVD and CD players with only a handful of failures. None of the failures were reportedly in car players. Most problems were with a CD layer not playing on some DVD-Video players.