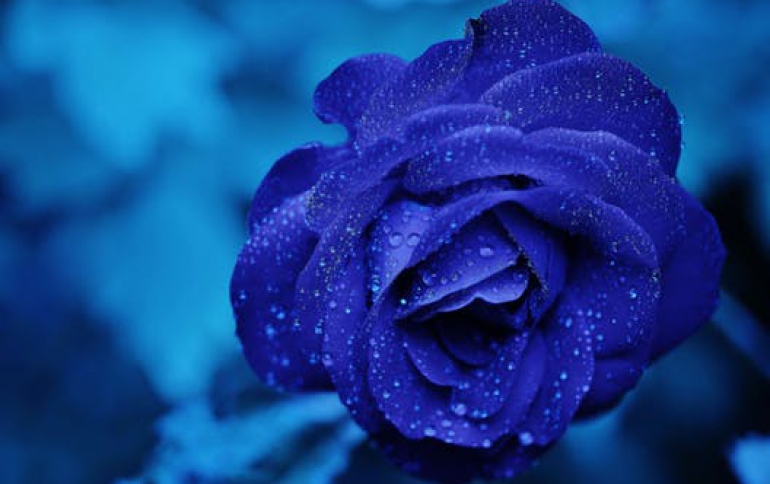 DVD-Audio Demonstrated At AES 2003
Visitors to this year's AES will have the opportunity to hear DVD-Audio, the leading multichannel music format and natural successor to the compact disc, as it exhibits for the first time at the show. Dolby Laboratories is part of the DVD-Audio Consortium, comprising of hardware manufacturers and record labels. To promote the format, the consortium is exhibiting at Stand 2615 and demonstrations can be heard in Room N. A workshop panel, DVD-Audio: Explore the Format, will also be presented by leading industry experts from 13:30–15:30 on Monday 24 March. Representatives will be on hand throughout the tradeshow to provide information.

"We are excited by this opportunity to present DVD-Audio to key audio professionals during AES," said David Fraser, marketing manager, consumer electronics, Dolby Laboratories. "After only two years, sales of DVD-Audio players have exceeded the numbers of CD products sold in their respective launch period, and with over 450 titles now available from a range of artists such as Neil Young, Linkin Park, Alanis Morrisette, and R.E.M., we see DVD-Audio becoming a mainstream format for music releases."

He added, "DVD-Audio is the future of packaged audio media, and consumers will soon recognise its ability to deliver high-resolution audio and a wealth of value-added content."