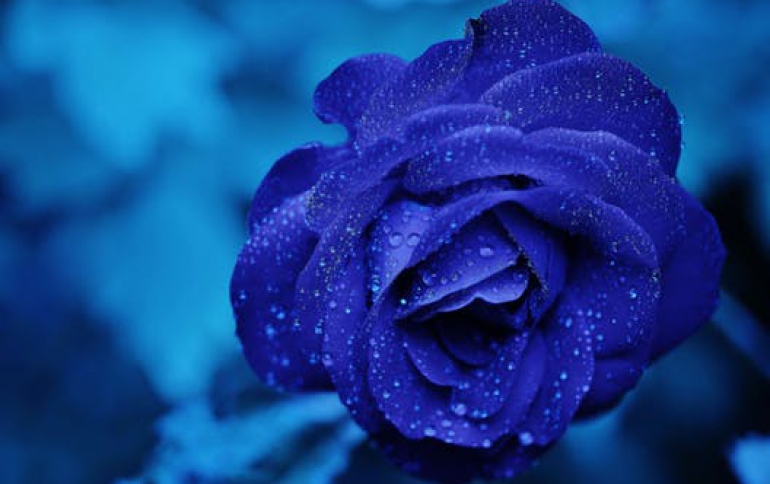 DJI Introduces M200 Series Drones For Enterprise Solutions
DJI on Sunday unveiled the new Matrice 200 drone series (M200), which is a rugged, purpose-built for professional users to perform aerial inspections and collect data.
The M200 series' folding body is easy to carry and easy to set up, with a weather- and water-resistant body. It offers DJI's first upward-facing gimbal mount, opening up the undersides of bridges, towers and other structures to inspection. It is compatible with DJI's X4S and X5S cameras, as well as the high-powered Z30 zoom camera and the XT camera for thermal imaging. It has a forward-facing first-person view camera, allowing a pilot and a camera operator to monitor separate images on dual controllers. Its safety features include obstacle avoidance sensors facing forward, up and down, as well as an ADS-B receiver for advisory traffic information from nearby manned aircraft. With a dual battery set-up, the M200 platform can fly for up to 35 minutes with a mounted camera.
The M200 series comes in three versions. The standard M200 is equipped with one downward-facing gimbal mount. The M210 opens up for multiple payload configurations - one single downward facing gimbal mount, two parallel downward-facing gimbal mounts or one upward-facing gimbal mount. The M210 features additional connectivity ports to support third party sensors and accessories. The M210 has the capability to support additional sensors in the future and additional payload can be mounted on top of the aircraft. The M210 RTK is available with D-RTK modules for centimeter-precision navigation.
With an IP43 classification, the M200 series is built to endure adverse environments. The aircraft is equipped with more than 20 internal sensors for maximum reliability, including compass, GPS system, dual inertial measurement units (IMUs) and three barometers. Gimbal controllers have been integrated in the aircraft body for protection and to prevent drift. The aircraft features two stereo-vision systems below and in front of the aircraft and has an upward facing infrared sensor for obstacle avoidance. A redundant battery system improves safety and also allows the craft to stay powered while batteries are swapped in sequence.
The M200 series is also equipped with an integrated flight controller, featuring two IMUs and a GNSS unit, with additional analytical redundancy systems. Working together with advanced diagnostic algorithms, it can switch from one IMU to the other to maintain precision.
In addition to the DJI GO 4 app, the M200 series supports the new DJI Pilot app. Users can also plan flights through DJI's GS Pro app, which uses a clear interface to establish complex flight missions with a few taps.
The DJI Pilot app is compatible with DJI FlightHub, a web-based software package allowing teams to share real-time data with offsite parties over the Internet.
The M200 series pairs with DJI Goggles, displaying an 85-degree view from the drone in full 1080p for a bird's-eye view of the world below.
The M200 series uses DJI's Lightbridge 2 system, supporting a range up to 4.3 miles (7 km) where, allowed by local laws and regulations, at live view resolutions up to 1080p. The master and slave controller range extends to 328 feet and users can switch between 2.4 GHz and 5.8 GHz frequencies to cut through any noise for greater signal stability.
The M200 series offers two battery versions - a standard 95 Wh version and a more powerful version of 174 Wh with flight time of up to 38 minutes.
The M200, the M210 and the M210 RTK are available for pre-order from official DJI Enterprise dealers and will start shipping in Q2 2017.