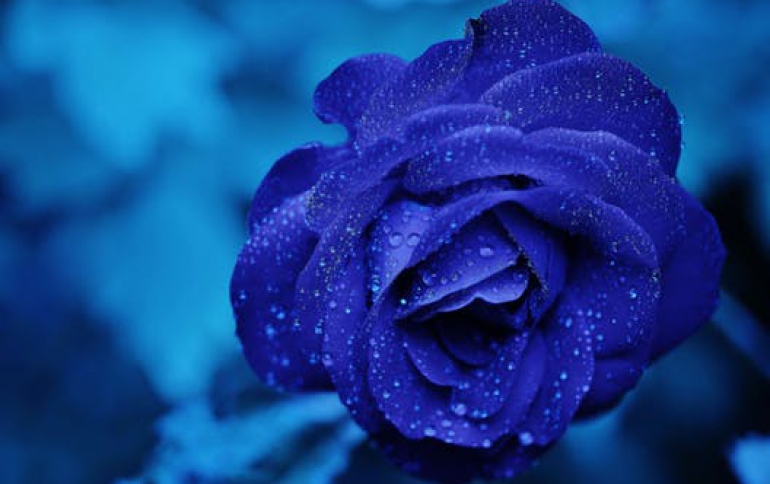 DivX TV Launches on LG Consumer Electronics
DivX today announced the launch of DivX TV, an entertainment service that enables retailers and consumer electronics manufacturers to bring a web-based content to home and mobile electronics. DivX TV offers a growing library of more than 10,000 high-quality videos and is capable of powering the distribution of any video content, including premium services. DivX TV is easy to integrate into any connected device at the chip level. The service can also be used to complement and enhance existing over-the-top content or application platforms.

Launched in October 2010, DivX TV is currently available on LG Electronics' BD550, BD570 and BD590 Blu-ray Disc players and LHB335, LHB535 and LHB975 home theater systems for sale in the United States through leading retailers such as Best Buy and Amazon. As part of this launch, DivX has also updated its content line up, spanning multiple genres such as automotive, business, how-to, humor, music and more.

New DivX TV content sources include New York Financial Press, Baeblemusic, Funny or Die, Howcast, Video Detective.com, OneScreen Media Exchange, Small Business Television (SBTV.com) and UltraSlo.

In addition to the Internet programming available, DivX TV is also customizable. Users can bookmark their favorite shows and create personalized channels across all sources with saved searches.

Providing access to free, high-quality Web entertainment beyond the PC, DivX TV also serves as a complement to Sonic's RoxioNow platform, which enables direct device access to paid Hollywood entertainment. Sonic will be demonstrating DivX TV and RoxioNow at CES 2011.