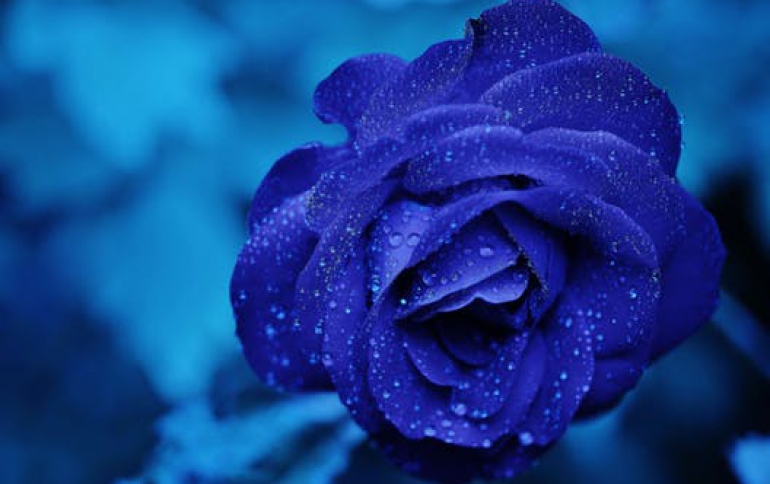 Disney Movies Coming On Youtube
Today, the first of hundreds of The Walt Disney Studios movies from Disney, Disney·Pixar and DreamWorks Studios are coming to YouTube. These titles join full-length feature films from major Hollywood studios that already are available to rent at YouTube.com/movies.

Sony, Universal Pictures and Warner Bros. are already offering rentals on YouTube. Some titles are available for free, with many new releases costing $3.99 for 48 hours.

"Check back in because even more of the great Disney classics and new releases will be added in weeks to come, including our YouTube Movie Extras with behind-the-scenes clips, interviews, and more," said Minjae Ormes, movies and television marketing manager at YouTube, in the blog post.