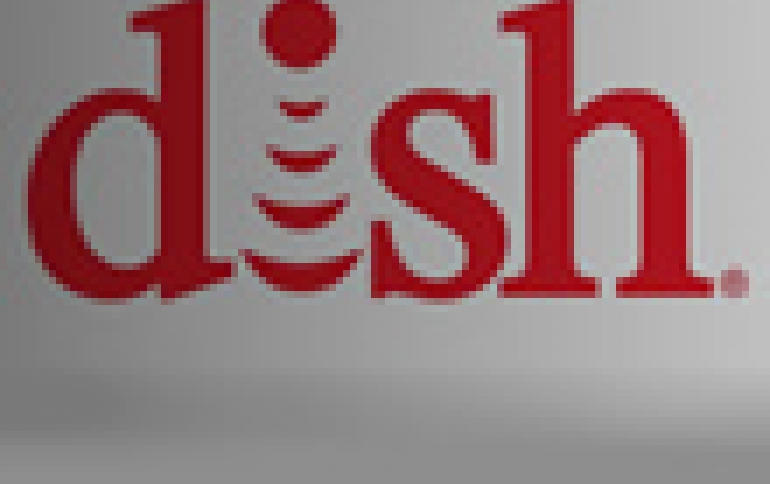 DISH Abandonds Sprint Takeover Bid
Dish Network Corp decided not to make a new offer for Sprint, paving the way for SoftBank Corp to proceed with its latest offer for the U.S. wireless provider. "While DISH continues to see strategic value in a merger with Sprint, the decisions made by Sprint to prematurely terminate our due diligence process and accept extreme deal protections in its revised agreement with SoftBank, among other things, have made it impracticable for DISH to submit a revised offer by the June 18th deadline imposed by Sprint. We will consider our options with respect to Sprint, and focus our efforts and resources on completing the Clearwire tender offer," Dish said in a statement.

SoftBank last week raised its offer for Sprint to $21.6 billion from $20.1 billion.

Now the Japanese compay expects to receive an FCC (Federal Communications Commission) clearance as well as shareholder approvals for the proposed acquisition.

SoftBank was forced to raise its bid for Sprint on June 10 after Sprint shareholders said they preferred Dish's offer. It promised to pay shareholders $7.65 a share, up from the previous offer of $7.30.

The revised deal would give SoftBank 78 percent ownership of Sprint compared with a 70 percent stake under its earlier offer.

Dish plans to focus on its tender offer for Clearwire and is seems that its offer is backed by Clearwire's board, which recommended last week that its shareholders vote against Sprint's $3.40 per share offer and instead urged them to accept Dish's tender offer to buy Clearwire shares for $4.40 each.

Sprint has filed a lawsuit against Dish and Clearwire over the Dish offer and Clearwire's recommendation.

"Sprint's lawsuit is a transparent attempt to divert attention from its failure to deal fairly with Clearwire's shareholders, as well as to exploit its majority position to block Clearwire's shareholders from receiving a fair price for their shares, Dish said in a statement. "DISH is confident that its superior offer, which has been unanimously recommended by the Clearwire Board, including the majority appointed by Sprint, will be upheld and Clearwire shareholders will be free to realize the 29 percent premium represented by the DISH offer."