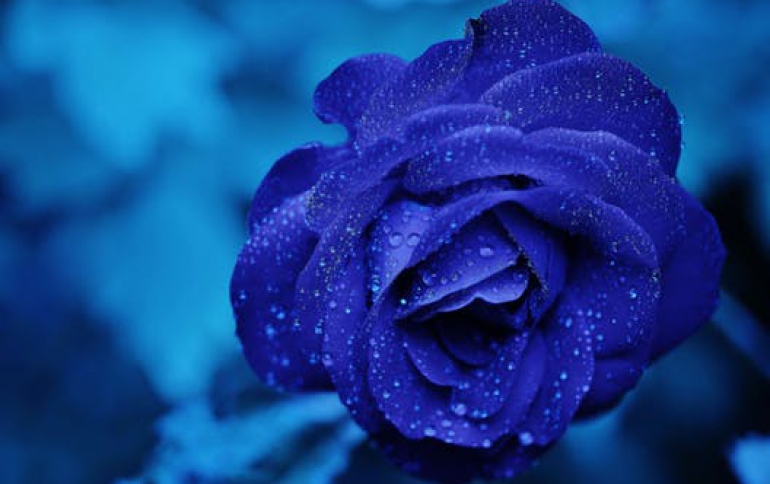 DIGITAL COPY Logo Announced
The Digital Entertainment Group announced a new logo that will be placed on the packaging of the DVD and Blu-ray releases that come with a DIGITAL COPY file.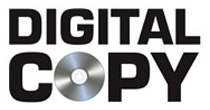 The new logo will be placed on the packages of the upcoming movie releases and will inform consumers about the existance of a DIGITAL COPY file inside the disc package, while it will also highlight compatibility with devices as iPod, PSP and Windows Media Player.
Increasingly popular because of its viewing flexibility, DIGITAL COPY allows consumers to transfer copies of their favorite classic comedy or action-packed films to their iTunes digital library and then view on a Mac or PC, iPod, iPhone or on a widescreen TV with Apple TV. DIGITAL COPY also works with Microsoft Windows Media enabled portable video players. The files are protected by DRM technology.
"Our research shows that when given the option, consumers recognize the incredible value proposition that DIGITAL COPY provides as a simple, fast way to move content to a portable device," noted Mary Daily, Executive Vice President, North America Marketing, Twentieth Century Fox Home Entertainment. "DIGITAL COPY puts the disc at the center of the digital revolution happening in households nationwide and meets the entertainment needs of the entire family from the TV, to the computer to an iPod."
20th Century Fox Home Entertainment will launch 20 releases featuring DIGITAL COPY on September 23.
The logo is also expected to be included on a number of fourth-quarter DVD and Blu-ray releases, according to the DEG.