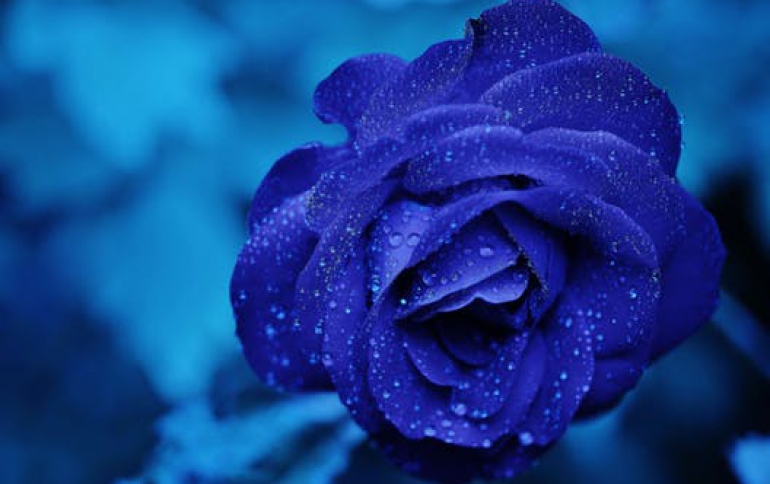 Yahoo Almost Reaches Bing In US Search Share
In December Yahoo achieved its highest US search share for over five years according to the latest data from website analytics provider StatCounter, while Google fell to the lowest monthly share yet recorded by the company. These December stats coincide with Mozilla making Yahoo the default search engine for Firefox 34 users in the US.
StatCounter Global Stats reports that in December Google took 75.2% of US search referrals followed by Bing on 12.5% and Yahoo on 10.4%.
"The move by Mozilla has had a definite impact on US search," commented Aodhan Cullen, CEO, StatCounter. "The question now is whether Firefox users switch back to Google." Firefox users represented just over 12% of US internet usage in December according to StatCounter.
StatCounter Global Stats data is based on over 15 billion page views per month to over three million websites.