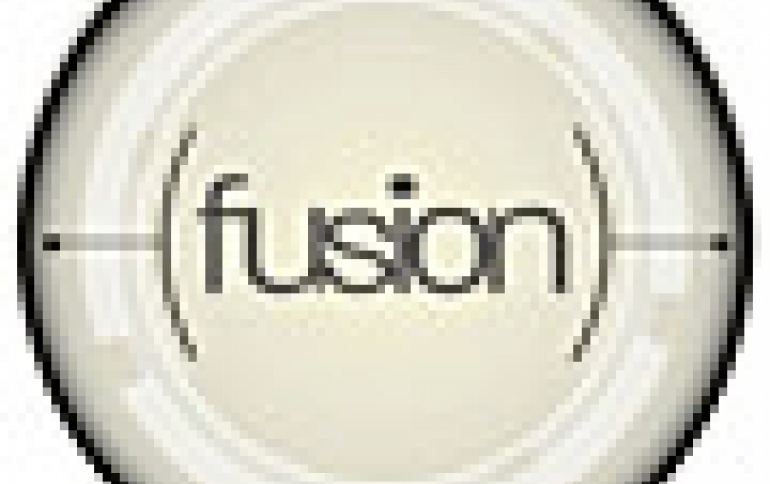 Details On AMD Fusion "Llano" Mainboards Appear Online
Earlier this week EliteGroup Computer Systems (ECS) officially unveiled details about its mainboards designed for AMD A-series "Fusion Llano" accelerated processing units (APUs). "Llano" chips combine the CPU and GPU onto a single die in what AMD calls an Accelerated Processing Unit (APU).

The Taiwan-based company introduced the latest AMD based motherboard series ? ECS Black Deluxe A75F-A (ATX) and ECS mainstream series A75F-M and A75F-M2 motherboards (Micro-ATX). ECS Black Deluxe A75F-A, A75F-M and A75F-M2 all support the latest AMD A series APU with AMD Hudson D3 chipset and AMD FM-1 socket. According to ECS, AMD's new chipset natively support USB 3.0 and SATA 6.0Gb/s. ECS Black Deluxe A75F-A is also equipped with expansion slots from PCI Express 2nd generation x16, x4 to PCI 1st generation.

AMD's 32nm "Llano" A-series accelerated processor units (APU) are now shipping to various makers. According to AMD, the first family of AMD A-series desktop chips due in Q3 2011 will include quad-core microprocessors with 100W or 65W TDP as well as dual-core chips rated at 65W TDP.

The chips will support dual-channel DDR3 memory controllers, up to 4MB of cache and AMD's Turbo Core dynamic acceleration technology.

The AMD Fusion A series APU also include graphics powerful enough to support DirectX 11, UVD 3 and all provide at least two outputs of HDMI and D-Sub (VGA). AMD A-series desktop APUs will either include a Radeon HD 6000-class graphics core (320 ~ 400 stream processors) or a less powerful integrated graphics engine with 160 stream processors. This depends on the number of x86 cores of each APU model.