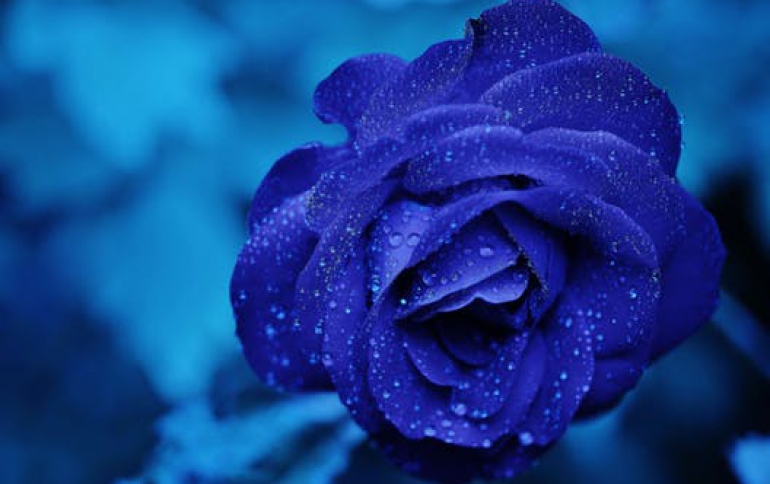 Dell decides against building AMD-based computers
Dell considered building PCs with chips from Advanced Micro Devices but now aims to keep Intel as its sole supplier, Dell's chief executive said yesterday. The comments from chief executive Kevin Rollins dashed expectations that Dell would eventually use both Intel and AMD chips in its personal computers. AMD shares lost as much as 4%, before closing down just over 2%. "That is looking like 'no'," Rollins, speaking at an investor conference in Phoenix, said of the company's consideration of using AMD chips. "For a while it was looking like 'yes'."

For now, Dell remains the only major PC maker worldwide to build PCs exclusively using Intel microprocessors. AMD, which made its name as a supplier of inexpensive Intel clones, gained momentum last year by introducing technologies ahead of its archrival. It was also helped by a string of missteps by Intel, which had to delay, cancel and recall products after design and manufacturing glitches.

Those gains had led many on Wall Street to expect Dell would eventually budge and begin to sell PCs based on AMD's chips. Indeed, Rollins suggested that Dell's customers had at one point been eager to adopt AMD technology. Intel, however, has regained its footing, and is on track to introduce several important new features in its chips ahead of schedule.

"We believe that Intel has responded," Rollins said of how Intel had played catch up over the past year to match innovations introduced by AMD. "That is now beginning to put customers more at ease that they do not need to make a shift."

Goldman Sachs analyst Laura Conigliaro, who was interviewing Rollins when he made the remarks at the broker's annual technology symposium conference in Phoenix, said the comments foreclosed for now the chance Dell would embrace AMD.

Such a deal could have been worth as much as $500 million a year in additional revenue for AMD, said Rick Whittington, an analyst with Caris & Co, a San Diego-based brokerage and research firm.

"Intel has countered first by getting its manufacturing back in line and secondly by coming out with a whole new family of chips about as good as AMD," Whittington said.

As evidence of the company's strength, Dell separately announced that it was beginning construction of its third major manufacturing facility in the US. The plant, in Alliance Science and Technology Park, southwest of Raleigh, North Carolina, makes it unique among PC makers and most other US manufacturers. Dell said it plans to hire 1 500 workers at the plant within five years.

Dell is expanding domestically while most US manufacturers race to set-up facilities in lower-cost regions of the globe such as China or Mexico. The company says that proximity to customers in major markets helps it save on shipping costs. Shares of Dell closed down 1%, or 41c, to $39.30 on Nasdaq. AMD fell as much as 4% on the New York Stock Exchange. It ended Wednesday down 2.4% at $16.60. Intel closed off 1.9% at $23.21.