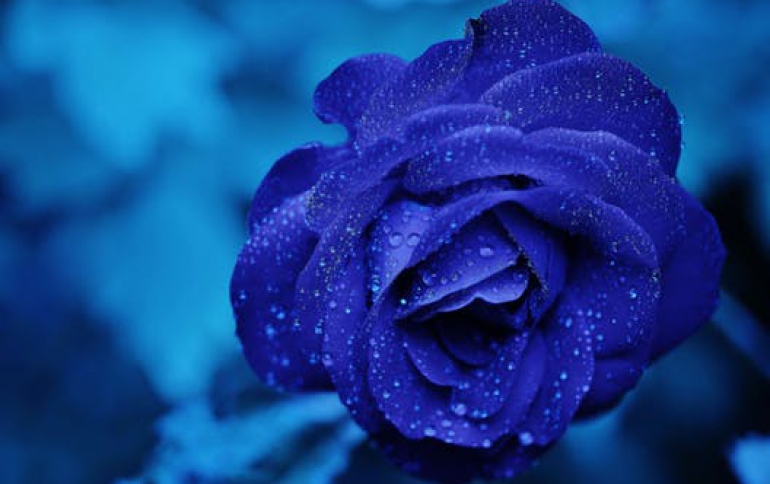 AOpen Announces The Next Generation of Mobile Gaming Solution MXM GeForce 6 Go Series
AOpen announced the next generation of mobile gaming solution – MXM GeForce 6 Go Series, the latest notebook PC graphics processing units (GPU) based on the widely acclaimed GeForce 6 Series of desktop GPUs. The MXM GeForce 6 Go Series is the only family of notebook GPUs that have hardware acceleration for Microsoft DirectX9.0 Shader Model3.0, Which allows PCs to render the most intense visual effects for current and next-generation games. Additionally, the GeForce 6 Go Series introduces the PureVideo processing technology, which delivers the highest quality high-definition (HD) video ever seen on a notebook PC.

Powering the Industry's Fastest Notebook PCs, the benefits of the MXM GeForce 6 architecture go far beyond pure performance. Combined with Nvidia PowerMizer5.0, Nvidia's fifth-generation power management technology, the GeForce Go 6800 delivers unparalleled system performance per watt of system power. PowerMizer5.0 represents a fundamental advancement in minimizing power consumption for both the graphics subsystem and entire notebook PC, without adversely affecting the user experience.

64-bit High Dynamic Range Lighting – Game developers have wanted to use subtle light, texture, and color effects to convey an emotional ambiance to their games. For the first time, they are able to unleash this effect using high dynamic-range (HDR) rendering with GeForce 6 GPUs.

Today, consumers are demanding smooth, high-quality DVD playback and stutter-free, high-definition (HD) viewing for a home theater experience driven by their PC. With the MXM GeForce 6 Go Series, it brings all of this video processing excellence for the first time to a notebook PC, using the innovative Nvidia PureVideo technology.

The MXM GeForce 6 Go GPUs deliver outstanding performance with technology that's a full generation ahead of any other notebook GPU available today. By combining all of the leading technologies with innovative features, the MXM GeForce 6 Go series powers the next generation of mobile gaming for the most demanding enthusiasts who require GeForce 6 Series desktop performance in a notebook PC.