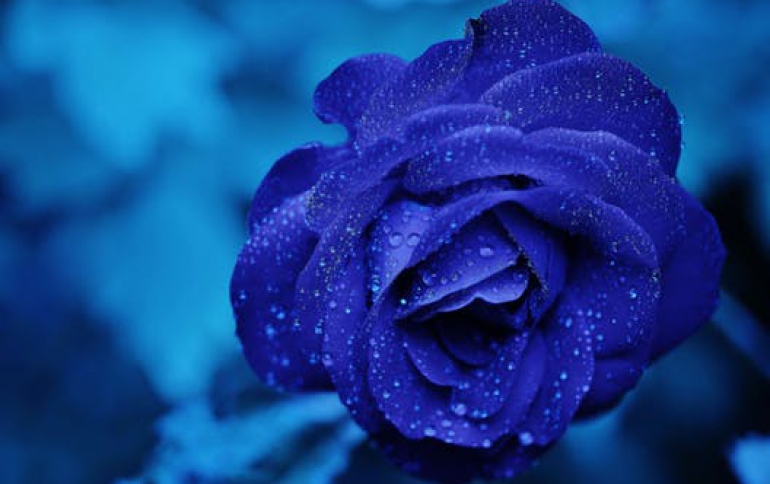 CyberLink MakeDVD Enables Easy DVD Burning Via Remote Control
CyberLink Corp. a world leader and pioneer in providing integrated solutions for the Digital Home, releases MakeDVD, a new disc burning module for PowerCinema, the all-in-one digital home entertainment software.
Through a simple click-n-burn process operated with a remote control, users can instantly make a DVD disc of their home videos from the comfort of their couch. The easy-to-navigate interface makes it a breeze to select and burn video files. If desired, users can customize their discs with creative menu templates via the remote control.
MakeDVD can be fully integrated with PowerCinema 3 to create an enhanced total digital media solution. It is also available as a standalone program that can be used to compliment other software.
"Users who have PowerCinema 3 on their computers can easily integrate MakeDVD to enjoy burning videos to DVD - making the digital home experience even more convenient," said Alice H. Chang, CEO of CyberLink.
PowerCinema 3 is a complete home entertainment solution, offering TV, Radio, DVD, Music, Video, Pictures, and Web functions. The video module offers users the convenience to view, organize and play video files, sorting them by name or date. The remote control option allows handy access to video files from multiple sources, including hard disks, memory cards, and other storage media. With the new MakeDVD plug-in feature, users can now burn their videos directly onto a disc, enhancing the convenience and functionality of their PowerCinema 3 software.
From BusinessWire