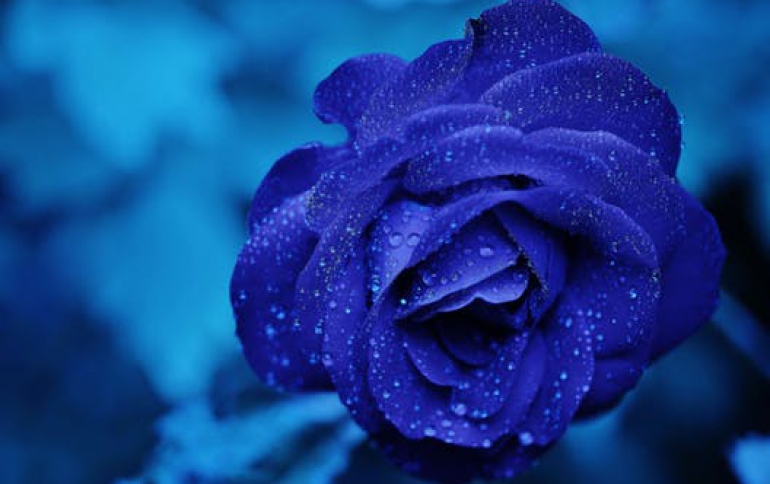 Crucial BX300 SSD Coming This Summer
Micron will soon release the Crucial BX300, an entry-level, 2.5-inch solid-state drive based on Micron-made 3D NAND memory.
Not much information is known yet, besides the drive's SATA 6Gbps, its typical hickness of 7mm (9.5mm with included spacer) and that the drive will puch the limits of its interface in terms of performance.
The drive is aimed at users who are seeking to replace their system's HDD with a faster SSD option. It will be released next month.