Crucial, Micron's global brand of memory and storage, introduced the new Crucial P5 and P2 SSDs today, expanding its NVMe PCIe solid-state drive portfolio beyond...
Crucial is expanding its SSD portfolio with the new P2, a direct replacement for last year's Crucial P1 model.
The P2 has a M.2 2280...
Ballistix, Micron's brand of high-performance gaming memory, set a new overclocking world record today for the fastest DDR4 memory frequency at 6024MT/s (3,012MHz.)
Using the...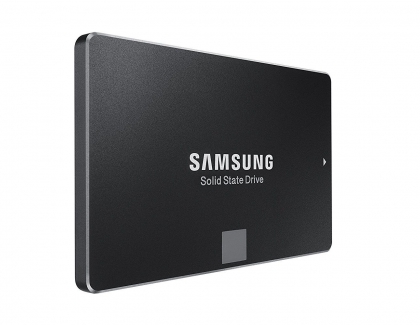 Researchers at Radboud University in the Netherlands have discovered that popular SSDs featuring self-encrypting technology do not provide the expected level of data protection.
A...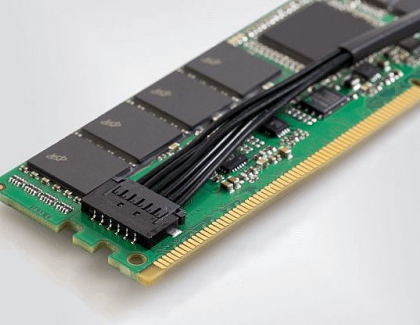 Crucial has released a new 32GB Nonvolatile DIMM (NVDIMM) to help companies preserve critical data in the event of a system power loss and limit...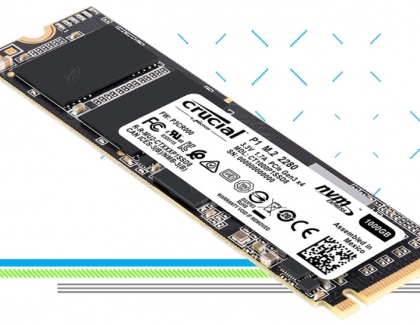 Crucial, the consumer brand of Micron Technology for memory
and storage upgrades, today announced the availability of the Crucial P1 SSD, a PC...
Pages