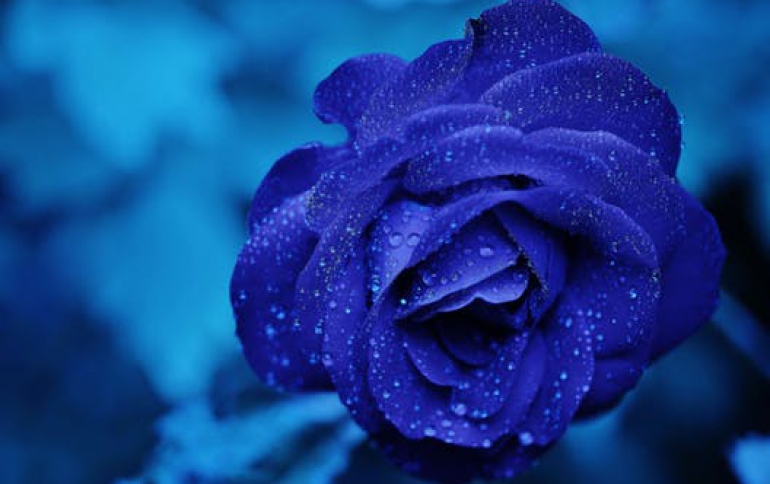 Court Rules for Dell, Microsoft in Alcatel-Lucent Case
A U.S. court has ruled that Dell personal-organizer products did not infringe a patent held by Alcatel-Lucent , according to a court document filed online on Thursday. The court also ruled in the summary judgment that Microsoft would not be liable for indirect infringement of the patent, according to a filing at the U.S. District Court for the Southern District of California.

The decision is the latest in a larger group of patent cases Alcatel-Lucent has taken against the companies. Microsoft has said it would appeal a digital music patent case after a jury told it in February to pay Alcatel-Lucent $1.52 billion.

The summary judgment filed Thursday related to Dell's Axim personal digital assistant products and an Alcatel-Lucent patent for the use of a stylus to control notebook computers.

Many hand held organizers and mobile phones let users navigate through menus or dial a number by tapping a stylus onto the device's screen.

It is part of a group of four patent cases, related to user interface technology, scheduled to go to trial in May.

The court has thrown out two other patent claims tied to the case including one related to Web coding technology and is expected to rule on a fourth patent in April, Microsoft said.