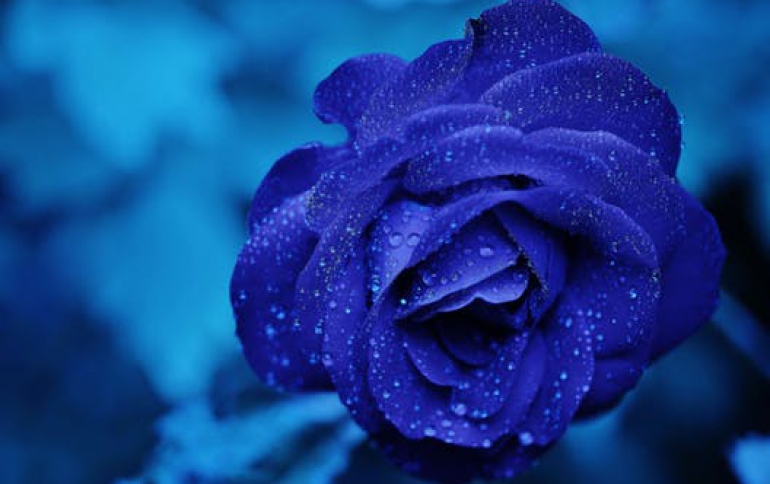 CORSAIR Unveils Concept Curve, Concept Slate, SYNC IT and Host of New Liquid Cooling Options at COMPUTEX
Corsair today revealed two amazing concept PC systems and a range of new technologies, leading the way for the next generation of CORSAIR products.
Concept Curve
Concept Curve re-imagines the CORSAIR Graphite 780T in hand-finished carbon fiber and beautiful curved tempered glass, with a dynamic automotive look trimmed in orange and finished with prototype RGB fans. Multiple pieces of curved tempered glass encase Concept Curve, offering unimpeded visuals of the liquid-cooled system within.
Concept Slate
Concept Slate is the future of the super-tower PC, designed for maximum system support and clad in stark sheets of smoked tempered glass. Boasting massive water-cooling and dual-system hardware support, Concept Slate's designed interior makes building and displaying the world's most powerful PCs easier, all with the best in fan and RGB lighting control built it. It is boasting two fully water-cooled systems within its monolithic frame.
SYNC it
Alongside Concept Slate and Concept Curve, CORSAIR unveils SYNC IT, a COMPUTEX exclusive demo unifying DIY, peripheral and motherboard RGB lighting for complete RGB synchronization. For the first time, users can coordinate RGB lighting between CORSAIR RGB case fans, Hydro Series CPU coolers, light strips, keyboards, mice, mouse pads, headsets, and with the help and support of MSI, select motherboards. Synchronize every component's lighting with just one click in just one piece of software, or watch as reactive lighting effects spread and flash from keyboard to mouse, system fans and even the MSI motherboard.
New Liquid Cooling Options
CORSAIR has been at the heart of enthusiast liquid cooling for years, and COMPUTEX 2017 offers a glimpse into the future with the unveiling of two new advances. New prototype RGB Hydro Series liquid CPU coolers push style, performance and finish to the next level, combining a sandblasted aluminum pump head with 360° RGB lighting, magnetic levitation fans and a quieter efficient pump.
For those who strive for the absolute best in liquid cooling, CORSAIR is also unveiling its new performance custom liquid cooling water blocks, fittings and radiators. Cooling the CPUs and graphics cards of both Concept Slate and Concept Curve, the nickel and copper water-cooling blocks, chromed fittings and efficient radiators are the first look at CORSAIR's upcoming custom liquid cooling line-up.