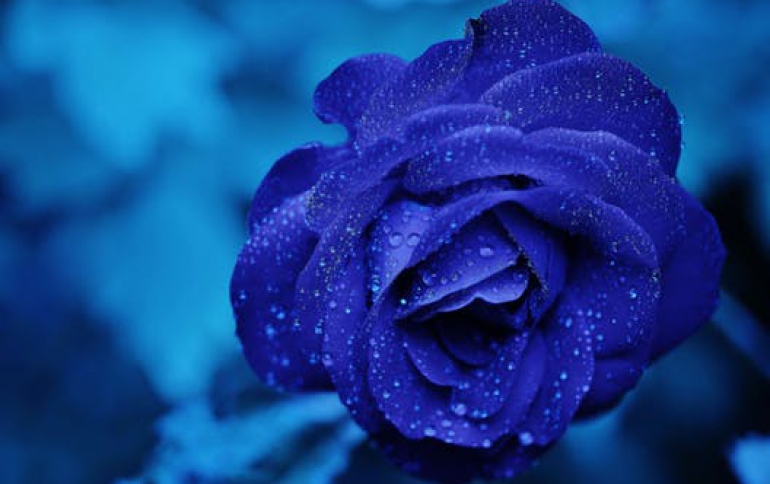 Corsair Breaks World Record for Dual-Channel Memory on AMD Phenom II
The Corsair Dominator GTX4 memory module has achieved a new world record for dual-channel memory frequency on AMD processors. Using an AMD Phenom II X6 Black Edition CPU, Corsair Hydro Series H50 CPU cooler, and a pair of Corsair Dominator GTX4 memory DIMMs with Airflow memory fan, Corsair Labs was able to achieve the world-record memory frequency of 2287.6MHz at Cas 9. Independent validation of this achievement can be found at
http://valid.canardpc.com/show_oc.php?id=1180667
.
"At the frequency of 2287.6 MHz SuperPi 1M ran into errors in the last iteration. Dropping the memory frequency to 2271.6MHz allowed SuperPi 1M to be run at a time of 18.486 seconds," Corsair's Jake Crimmins wrote at the company's official blog.
Key components used in setting this record include the following:
- AMD Phenom II X6 1095T Black Edition CPU
- Asus Crosshair IV Formula Motherboard
- 4GB Corsair Dominator GTX4 memory (2 DIMMs)
- Corsair Hydro Series H50 CPU Cooler
- Corsair Nova Series V64 SSD
- Nvidia GeForce 6600GT GPU
- Corsair Professional Series 850HX PSU
Complete details regarding the test setup, methods, and results can be found
here
.