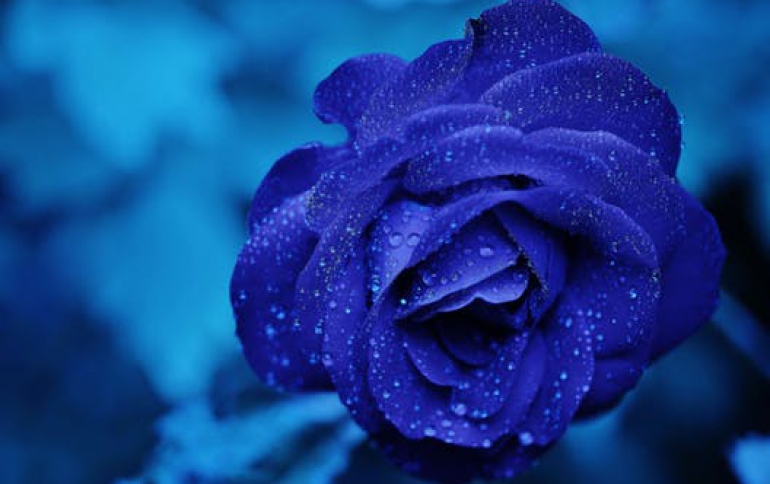 Corning's new Eagle XG Slim glass In Just 0.4mm Thick
Corning today announced that the new Eagle XG Slim glass is now available in 0.4mm thickness in sizes up to 8.5G.
The new product that several advantages over thicker glass substrates, including: enhanced performance and higher reliability for curved TV panels; the production of thinner and lighter large-size displays; and the ability to reduce panel acid-etching requirements.
"The requirements for emerging display technologies, in both TV and mobile applications, will place greater demands on glass performance," said Chris Hudson, commercial director, Corning Display Technologies. "To meet these requirements we're providing our customers with additional glass substrate options to ensure they have the right product to meet current and emerging display requirements."
Corning will feature an array of products from Corning Glass Technologies, June 2-4 at SID Display Week in San Jose.