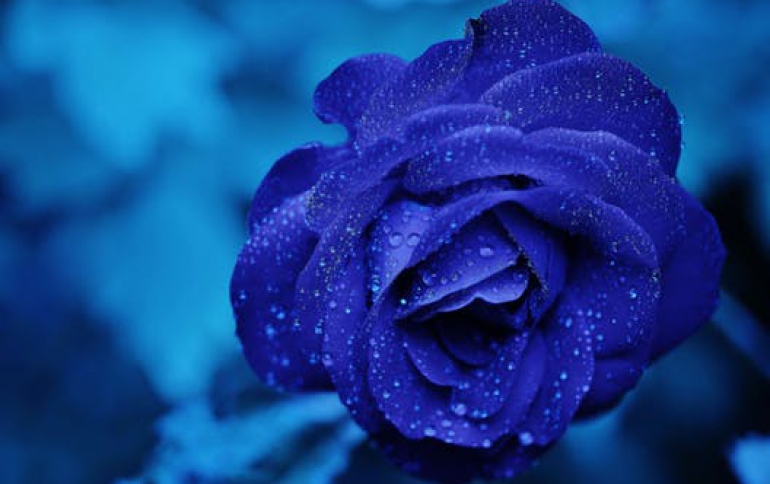 Comcast Offers Super-fast Internet
Comcast said on Wednesday it has started offering a super-fast Internet service that allows customers to download a high-definition movie in 10 minutes. The new premium service was launched in the Twin Cities area of Minneapolis-St. Paul, and marks a leap in connection speeds for Comcast. The new service offers speeds starting at 50 megabits per second, compared with the previous fastest connection speeds of 16 mb per second.

Comcast said the new service is aimed at residential and business customers. But at $149.95 a month, compared with about $50 a month for its usual service, it is likely to attract businesses or very heavy residential users, such as video game players or movie download fans.

The company plans to increase speeds on the service, eventually offering speeds of 100 mb to 160 mb per second.

The technology that enables Comcast to increase download speeds is called 'channel bonding' and uses cable pipes more efficiently to deliver video, Internet and voice.

Cable operators are increasingly concerned with improving the efficiency of their cable plants to be able to push more content through their pipes at faster speeds to rival growing competition from telephone companies like Verizon Communications Inc and AT&T Inc .

Verizon is rolling out a new high-tech fiber-optic service (FiOS) both for digital video and super-fast Internet connections up to 30 mb a second.